How to Buy a Master Policy for Condos and Co-ops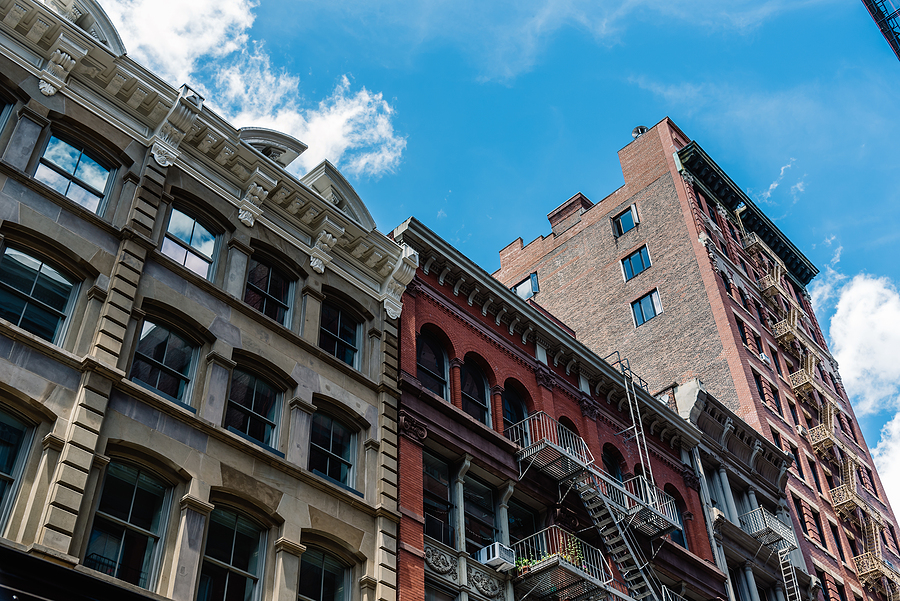 The master insurance policy of a condo or co-op affects not only the property, but also individual residents.
When buying insurance for a condo or co-op building, the managing entity needs to balance adequate protection with fiscal responsibility. Having the right master policy affects the financial options of both the building association and of the individual owners.
This article examines basic insurance requirements, extended coverage, and the impact on community residents.
Master Insurance Policy Basics
At a minimum, the master policies for condo and co-op buildings should include the following:
Property coverage protects the building against loss resulting from fire, water damage, vandalism, etc.
Liability protects the building association from legal claims resulting from personal injury or property damage.
Directors & Officers liability provides protection for claims filed against directors and officers during their board tenure.
The Federal Housing Authority (FHA) requires all new and established condominium projects with 20 or more units to carry fidelity bond insurance, which covers theft by employees and board members. The minimum coverage required by FHA is at least three months of assessments, plus reserve funds.
Additional Coverage
Depending upon the specific characteristics of the common ownership community (e.g., condominium or co-operative), the board or management team should consider the following:
Crime, or fidelity, coverage protects against embezzlement.
A fiduciary bond covers individuals who handle association funds, such as a treasurer.
Workers' compensation is required for communities that have employees.
Umbrella, or excess liability, coverage offers additional protection from lawsuits, beyond the standard policy limits.
Flood insurance is required for properties located in a flood zone.
The amenities offered by each property also affect the insurance needs. For instance, if a building operates a child's play room or allows non-residents access to a pool, those factors may increase the risk profile.
Master Insurance Policies and Homeowners
Beyond protecting the overall structure, the master insurance policy for condo or co-op buildings can affect the financial options of current and prospective unit owners.
Some lenders, for instance, require insurance coverage with companies that meet a minimum financial rating. If the insurance company holding the master policy allows its rating to slip below that minimum, unit owners and prospective buyers may encounter problems when applying for loans.
Similarly, failure to maintain required insurance will disqualify current and prospective residents from bank financing.
At the same time, individual owners need to understand that the master policy does not cover any improvements to, or the contents of, their private units.
To ensure they're getting the right coverage at the best value, boards and management teams should review their insurance on an annual basis. In addition, they should obtain competitive insurance quotes once every three years. New products or players may have entered the markets.