Reminder: NYC Property Registration Due on September 1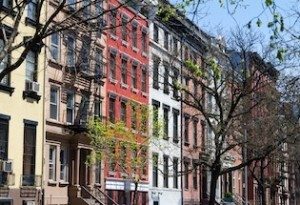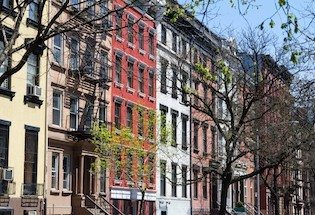 Don't forget: New York City requires residential building owners to register annually with the Department of Housing Preservation & Development (HPD) for the following types of properties:
Multiple dwelling (3+ residential units)
Private dwelling (1-2 residential units) not occupied by the owner or the owner's immediate family
The deadline for annual building registration is September 1.
HPD also requires registration whenever the building ownership changes or whenever the information on a valid registration changes, such as the managing agent or site management. HPD uses the contact information supplied at registration for  official notifications – and in the event of an emergency at the property.
How to register
HPD offers an online tool that allows owners to complete a registration form, track property registration, and verify submitted information. HPD's Property Registration Online System (PROS) allows owners and managers to do the following:
Update registration forms annually or as changes occur (Signed hard copies are still required.)
Create new property registrations
Review and print a building's registration history and submitted forms
Receive electronic notification when forms are accepted or rejected
Link to the Department of Finance to pay the property registration fee
Registration is a two-part process:
Complete the registration form and mail it to Department of Housing Preservation and Development, Church Street Station, P.O. Box 3888, New York, NY 10008-3888. Forms must be signed and dated by the agent and the property owner listed on the registration form.
Pay the $13 registration fee to the Department of Finance, which will bill this fee as part of your property tax collection Statement of Account, due on July 1. The HPD does not accept payment for property registration. To apply payment to the Property Registration fee, you can pay online with a credit card or visit a DOF Business Center.
For more information on property registration, visit the HPD website or call our office at 877-576-5200. We're happy to answer any questions or offer assistance.