Ordinance or Law: A Smart Move for New York City Building Owners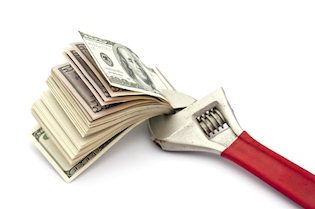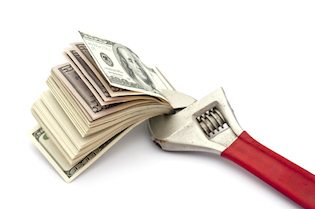 In an older city like New York, Ordinance or Law coverage makes a lot of sense for building owners. Also known as building ordinance coverage, it protects property owners against higher repair costs resulting from building code or ordinance enforcement.
For instance, consider a Brooklyn brownstone with an electrical system dating back to the 1960s. In the case of a fire, standard building coverage will pay for the cost of repairs to the original state; it will not cover upgrading the electrical system to comply with current code requirements. Ordinance or Law coverage would pay the difference.
Ordinance or Law Coverage
This special protection has three components:
Coverage A – Undamaged Portion of the Building. Property insurance only covers the damaged portion of the building. If code compliance requires demolition of the undamaged building portion, then Coverage A pays for the resulting losses to this section of the existing building.
Coverage B – Cost to Demolish Undamaged Portion of the Building. Coverage A covers the losses, but Coverage B pays for the actual cost of demolition, as required by code or ordinance enforcement.
Coverage C – Increased Cost of Construction. Used in the example above, this coverage pays for new and/or upgraded components required by current codes. Property insurance only covers items that were part of the original building. If the code now requires a sprinkler system or wheelchair accessibility, Coverage C would pay for these expenses.
Is your property protected? Check your declarations page for Ordinance or Law (or Building Ordinance Coverage). If you have this protection, you should also review your limits to make sure you have enough coverage.