Have You Posted Your Gas Leak Notice?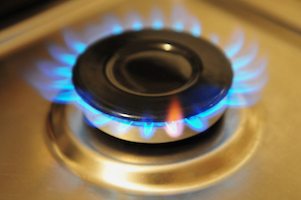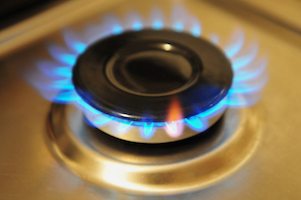 In response to gas-related tragedies throughout New York City, Mayor Bill DeBlasio signed 17 pieces of gas-safety legislation into law in December 2016. The package included Local Law 153 of 2016, which requires building owners to notify tenants of procedures to follow if they suspect a gas leak.
The notification requirement went into effect on June 4, 2017, and applies to all tenant-occupied dwellings, including one- and two-family homes.
Gas Leak Notice Requirements
New York City building owners and/or managing agents need to provide notices of gas leak procedures in two ways:
Deliver a written notice to each tenant and prospective tenant with every lease or lease renewal
Post a paper notice in a common area of the building
While the Department of Housing Preservation and Development (HPD) has not yet finalized rules regarding this local law, the agency has released a sample notice. Owners should distribute this sample notice with leases and display it in common areas.
In addition, a news article from the Community Housing Improvement Program (CHIP)—an excellent resource for building owners, by the way—recommends making the following changes:
Add a fourth item that instructs tenants to contact the management company, building staff, or super and notify them of the suspected leak. A contact number may be provided at the owner's discretion.
Include a signature line on the form distributed with the lease, where the recipient confirms receipt of the notice.
Even though HPD has not issued a final notice, the agency website instructs owners to distribute and post the sample notice immediately. Failure to comply with this requirement may result in a violation.
This information has been provided as a courtesy for New York City landlords, and we hope you find it useful.


Do you have questions concerning your commercial insurance policy? Please call our office at 877-576-5200 or post it below in the comments.