Special Considerations for Mixed-Use Property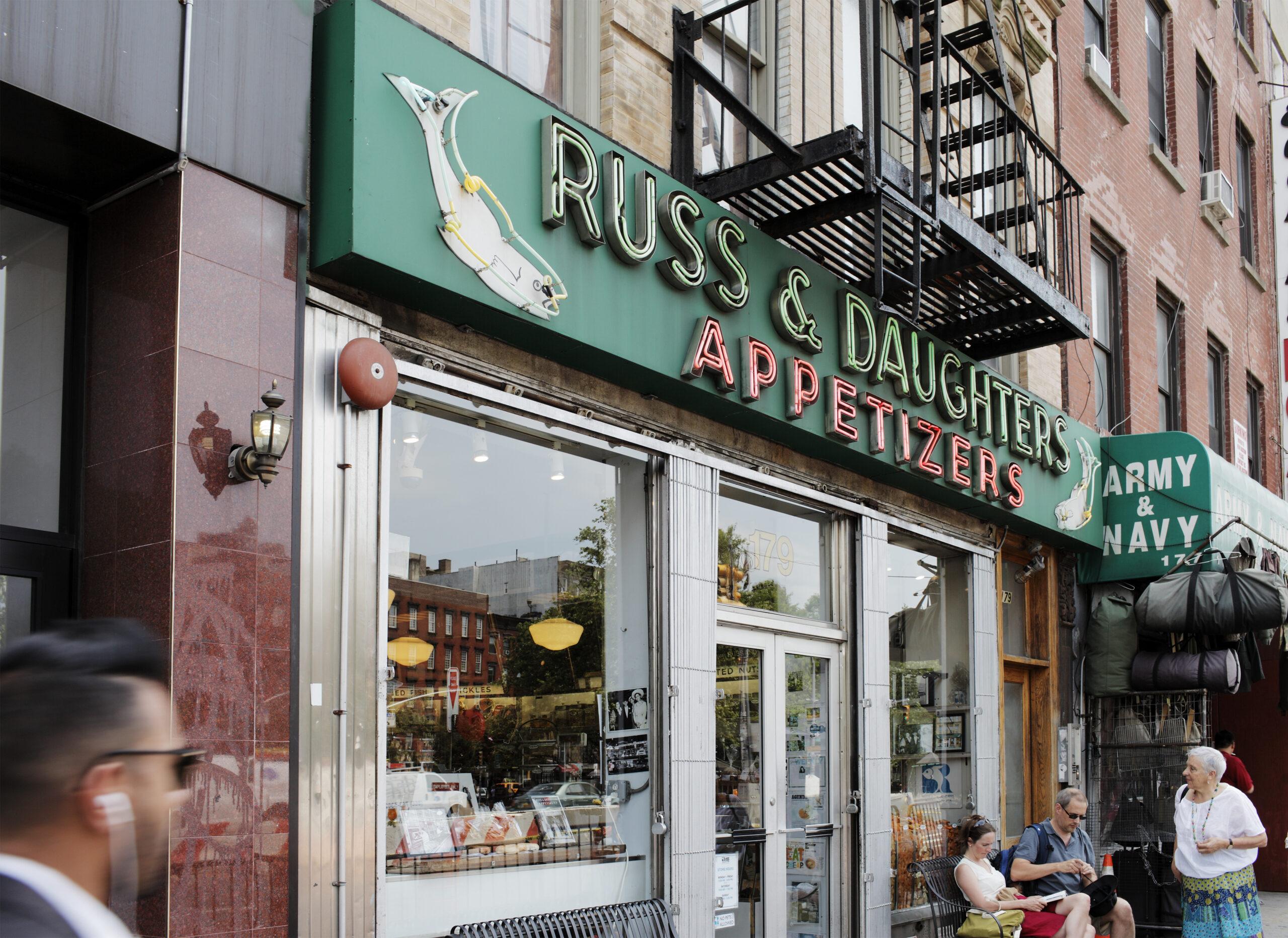 When shopping for investment properties in the New York City area, prospective building owners often encounter mixed-use property. These buildings combine commercial and residential space, and they're found throughout the five boroughs and the surrounding area.
Mixed-use properties can range from small buildings with a store or restaurant on the ground level to large apartment buildings that have retail and office space on the lower stories. In most cases, the residential portion of a mixed-use property occupies more space than the commercial section.
Special mixed-use considerations
Even for experienced landlords, having commercial tenants differs from having residential tenants. On the plus side, businesses often sign a long-term lease, and many commercial tenants don't occupy the space at night. But businesses also bring in other considerations, especially when it comes to insurance.
Commercial liability
Landlords should require commercial tenants to carry a liability policy of at least $1 million. The policy should also name the landlord or building owner as an additional insured. (Pro tip: Require commercial tenants to use a carrier with at least a B+ rating on the A.M. Best scale.)
Occupancy
Different types of businesses need to meet specific requirements, based on their industry. Restaurants with a liquor license, for example, need an additional liquor liability policy. Businesses that work with children, such as daycare centers and after-school programs, also require special insurance and licensing, as well as two means of egress. In addition, the type of commercial tenant often affects the building insurance premium, based on its risk profile.
Expert review
If you're considering buying a mixed-use property, or if you own a mixed-use property and are negotiating a lease with a commercial tenant, speak with your insurance partner.
For instance, at City Building Owners Insurance, we review exposures for different tenant types, explaining the types of insurance proof required for each. In addition, we discuss risk transfer and review certificates of insurance to ensure building owners are protected.