House Hacks for First-Time Homeowners: What to Do as Soon as You Move in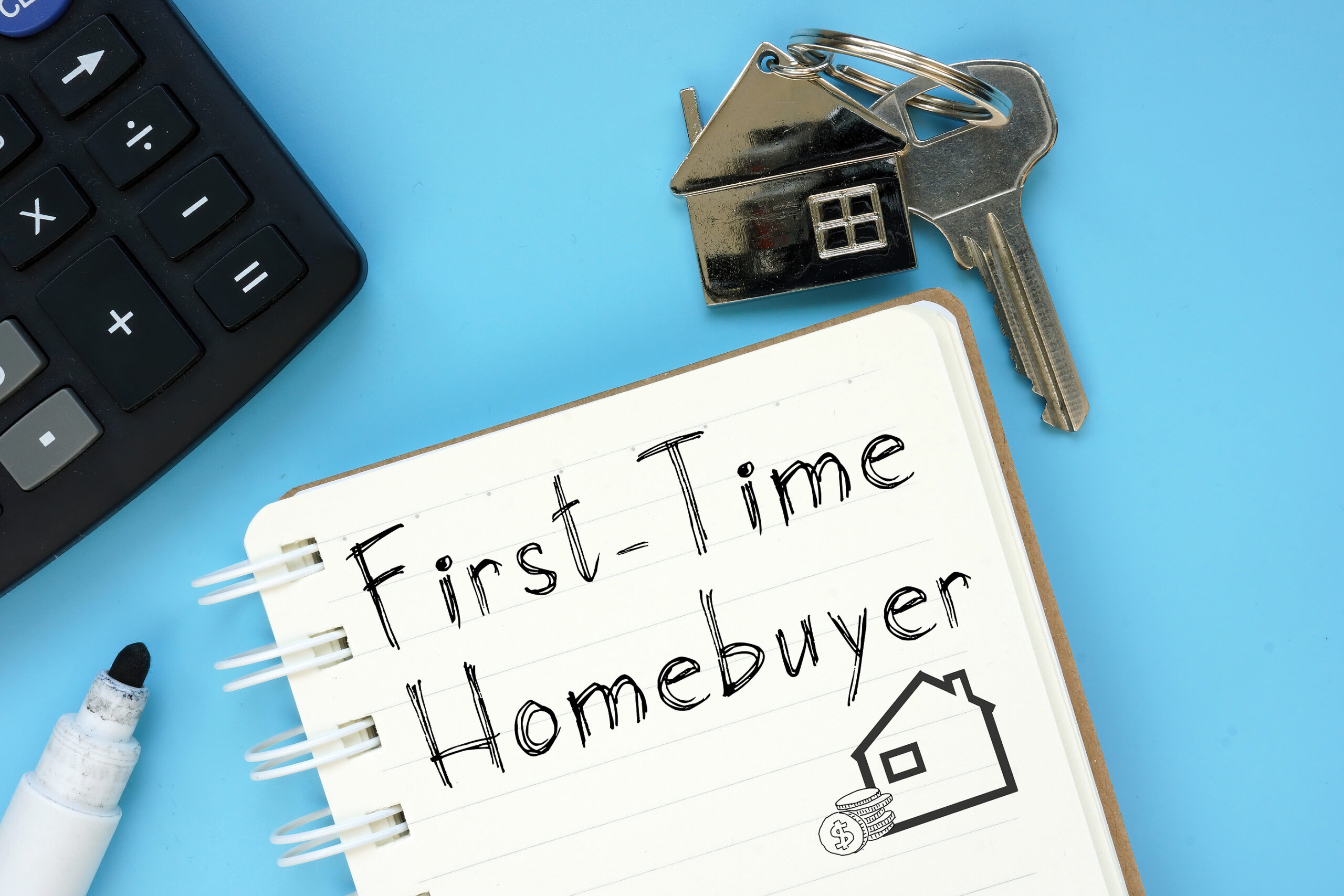 The road toward homeownership can be a bumpy one, especially in today's competitive real estate market. But, once you jumped through all the hoops and signed all the paperwork, the home is finally yours. That's a major event, particularly for first-time homebuyers. However, you also need to be prepared for what follows—maintaining your property in tip-top shape.
Here are the most important home maintenance operations that new homeowners need to do after moving in.
Locate Utility Shut-Offs
It's important to know where the circuit breaker box and the main water valve are in case there's an emergency, and you need to shut off the water or the electricity. Also, you'll probably need to use these shut-offs to do small projects around the house, such as replacing faucets or installing new power outlets.
Circuit breaker boxes are usually located inside the house, in a low-traffic area such as the basement, garage or utility room. However, in some cases, particularly in older houses, the circuit breaker box can be located outside the house. They have multiple switches that control electricity in different areas of your home but should also have a main shut-off lever that stops the electricity in the entire house. Contact an electrician if you're unable to locate the circuit breaker box, if it keeps tripping frequently, or if you notice buzzing sounds or the smell of overheated metal emanating from it.
The main water shut-off valve should be on the outside of the house, facing the street. Older houses might not have a main water valve, in which case, the only way to cut the water supply into your home is by shutting the handle located next to the water meter. If that's the case, it's a wise idea to call a plumber that can install a water valve on the water pipe entering your home for easy access in case of accidents.
Make a List of Tools You'll Need and Start Purchasing Them
Homeowners need a variety of tools to maintain their house and yard properly. If you were previously a renter, your landlord probably managed all that, so you likely don't have a very extensive tool kit. Here are the basic tools and equipment you'll need to do regular home and backyard maintenance and the necessary small repairs:
A sturdy outside ladder, tall enough that you can reach your gutters and climb up on the roof is necessary
A set of small tools that include basics, such as a hammer, screws and nails, screwdrivers, tape measure, a lever, and combination pliers
A few power tools, including a cordless drill, a circular saw, and a wet and dry vacuum. These will come in handy all the time around the house. If you're planning DIY projects around the home, you might need other power tools too, but you should cross that bridge when you get there. Don't spend money up front on a lot of power tools if you're not sure how much you'll be using them.
Gardening tools: spade, rake, hand trowel, pruning shears, a study hose long enough to reach everywhere in your backyard
A lawnmower and a snowblower if you live in an area with harsh winters
A power washer might be a good idea, particularly if you have decks, fences, a driveway, and alleys that need to be cleaned.
Many homeowners have a hard time storing all these tools—and other household possessions—at home. For example, you'll be using items such as your lawn mower, gardening tools, or outdoor furniture only during warmer months, and when the cold weather comes, you need a place where they're protected from the elements. The garage is one option, but of course, many people would much rather use this area for its intended purpose, which is to park your car and get in and out of said car without stumbling over various items. Self-storage is a far better solution. Rent a self-storage unit located close to your home and store your seasonal items there. This way, your belongings will be well protected, and you'll be able to enjoy the full use of your garage at home. The cost of a storage unit varies depending on where you live.
Check Your Furnace and HVAC Filters, Dryer Vent and Gutters
The furnace and HVAC filters need to be cleaned or replaced once a year. These filters remove particles from the air inside your home and keep your furnace and AC functioning properly, so it's important that you check them as soon as you move in. These filters are sometimes reusable and can be washed with soap and water, while others must be replaced.
Your dryer vent should have a vent duct that removes excess heat generated during the dryer cycle. The vent duct is usually located behind the dryer, and it can lead outside or, if it's in a space without outer wall access, the vent blows into the laundry room using a filter. Your job is to locate that vent and its duct and to clean it thoroughly, removing all the lint and particulates. You might need a dryer vent cleaning brush, especially if it's a long duct. It's important that you do that twice a year; otherwise, your dryer vent becomes a fire hazard.
Clogged gutters can lead to water damage to your home's foundation, roof and exterior walls. It's essential that you keep them clean. Also, make sure they're intact and not leaking anywhere, and remember to clean them regularly, every spring and autumn.
Inspect the Crawl Space (or Basement) for Moisture
Moisture is bad for your new house's bones, so it's important to find out immediately if there's a problem in this department. Look for any signs of water in the crawl space under your home or in the basement: mosquitos, musty smell, mold or mildew, floors and walls that seem wet to the touch. If you have any suspicions, better contact a builder.
It goes without saying that any type of water damage, either to the interior or the exterior of the house, must be investigated and dealt with immediately. However, new homeowners don't generally have to worry about leaking roofs or other such problems since the home inspection done prior to signing the papers should have caught such flagrant issues.
Clean and Seal the Decks and the Driveway
Decks and driveways are expensive to replace, so if yours are in decent shape, focus on touching them up and protecting them. Wash them thoroughly, if needed; then, use a concrete or asphalt sealant for the driveway. As for the decks, inspect for any loose or damaged boards, posts or beams. Replace the wooden parts and the screws where needed; then, apply a layer of exterior wood sealer.
Follow through with these simple yet important operations as soon as possible after moving in to enjoy a good, safe start to your life as a homeowner.
Marian Domingo is a writer who specializes in social media, digital marketing, eCommerce and tech. When she's not sending emails and writing content, you can find her in the kitchen whipping up a new dish.