Exclusive Insurance for Luxury Condos and Co-ops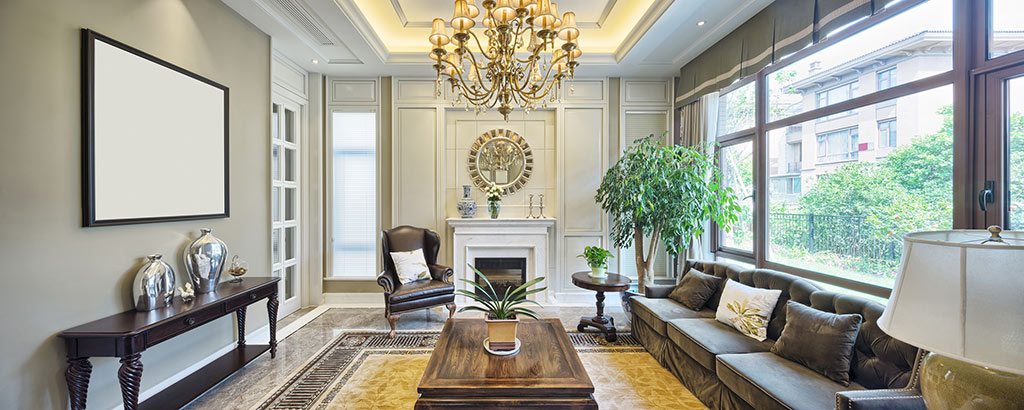 Premier insurance designed for high-value condos and co-ops
City Building Owners Insurance has partnered with the PURE Group of Insurance Companies, a member-owned property and casualty insurance program designed exclusively for financially successful families. This innovative program protects luxury condos and co-ops throughout New York, New Jersey, and Connecticut.
These specialized policies offer broad and flexible coverages that meet the unique needs of affluent urban homeowners. Our Good Neighbor Clause, for instance, covers damages to a neighboring unit, and Flexible Blanket Coverage allows homeowners to apply coverage where it's most needed.
A PURE member accidentally left a faucet open while the building's water supply was shut off. When the water returned, it flooded his apartment, ruining his kitchen and causing $12,000 to a neighbor's unit. His PURE Member Advocate secured temporary housing and arranged cleaning for both homes, and his policy covered repairs to both apartments.
Serving members, not stockholders
This exclusive program includes all the coverage you need, backed by the premium services you would expect. Member Advocates help make claims processes simple. Risk Managers help keep your investments sound and reduce the chances of loss. And paperless processing allows you to manage your account and claims online or with your smartphone.
A 95% member retention rate results from delivering a world-class member experience. And because we partner with responsible, financially successful families, this high-value coverage isn't as expensive as you might think.
Unmatched coverage designed for your lifestyle
Responsible, high net worth individuals may not only need to cover a home and its contents, but extraordinary lifestyles may require different types of coverage. Do any of the following pertain to you?
Do you have a high-profile occupation?
Do you serve on a board?
Do you have household staff?
Do you travel abroad frequently?
Do you have an extensive wine, art or jewelry collection?
Are you active in the community?
Are you active online (social media, blogging, podcasts, etc.)?
Any of these could leave you vulnerable to liability exposures not covered under typical insurance policies. You may need to consider carrying additional liability insurance.
Contact us for a consult today so we can make sure you and your family are fully protected.
Does your insurance policy offer full coverage, including the liability you require?
Request a quote for customized coverage designed exclusively for financially successful families.