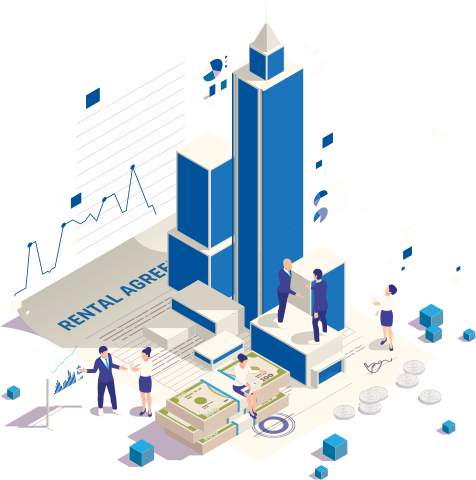 Protect Your
Real Estate Investment
Backed by 45+ years of experience serving NYC-area property owners, this 68-page book will help you . . .
Questions About Landlord Responsibilities?
Get Answers.
Owners of apartment buildings have more complex needs than single-family homeowners. These properties can also slip through the cracks when working with property management firms. That's why we created the City Building Owners Insurance program, to serve building owners like you.
Download this free guide today and find answers to NYC-area landlords' frequently asked questions. If you still need help, call us at 877-576-5200, and we'll answer your question. No obligation.