Does Your Building Need Non-Owned or Hired Auto Coverage?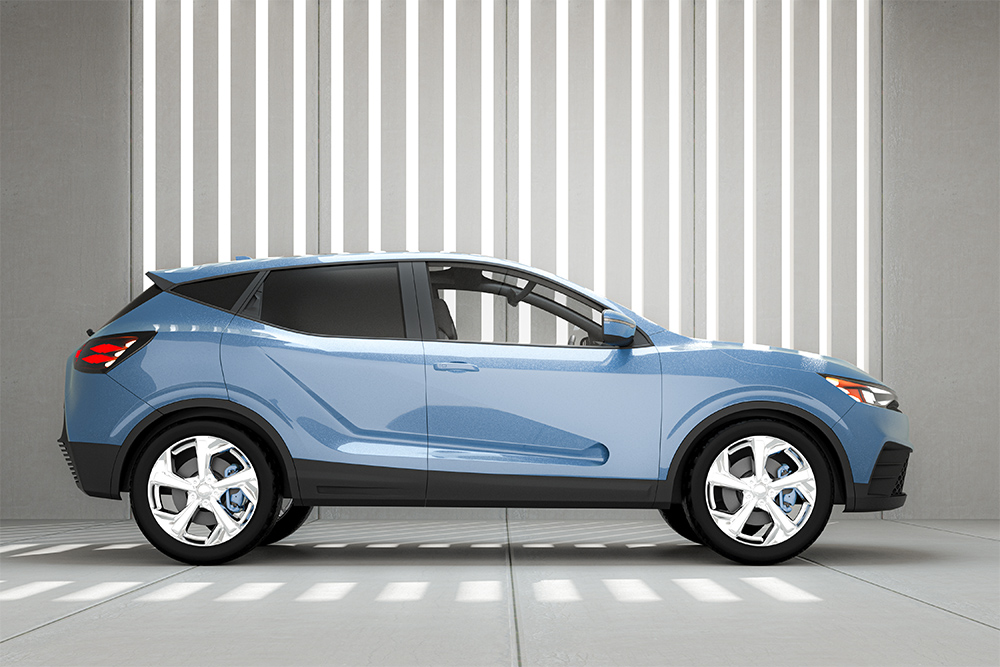 As a building owner, even if you don't own a company car, you may need special auto coverage on your commercial property insurance. Two forms of auto coverage are available: non-owned auto and hired auto. The first covers vehicles owned by others, such as employees, and used on behalf of your company. The latter protects cars that you or an employee rent or hire for business purposes. Do your employees ever use their cars to pick up office supplies? Do you have a superintendent who occasionally drives to a hardware store to pick up maintenance supplies? Even in New York City, particularly in Brooklyn and Queens, many people still drive to run errands. If your employees are using their personal vehicles on behalf of your company, you need non-owned auto insurance.
In an at-fault accident, the employee's personal automobile policy would provide primary coverage. Non-owned auto coverage supplements the employee's insurance if the claim exceeds the personal policy limits. It pays for personal injury expenses and property damage, and it can also protect your business against a potential lawsuit.
Hired Auto Insurance
This type of auto protection works in much the same way, except that it covers autos that are not owned by you or the employee. For instance, maybe the superintendent needs to rent a truck from time to time to pick up building supplies. Or perhaps an employee is running errands in a loaner vehicle while his car undergoes repairs. In both cases, hired auto insurance would protect you against potential liability arising from an auto accident.