Should You Convert Your Gas Stoves to Electric?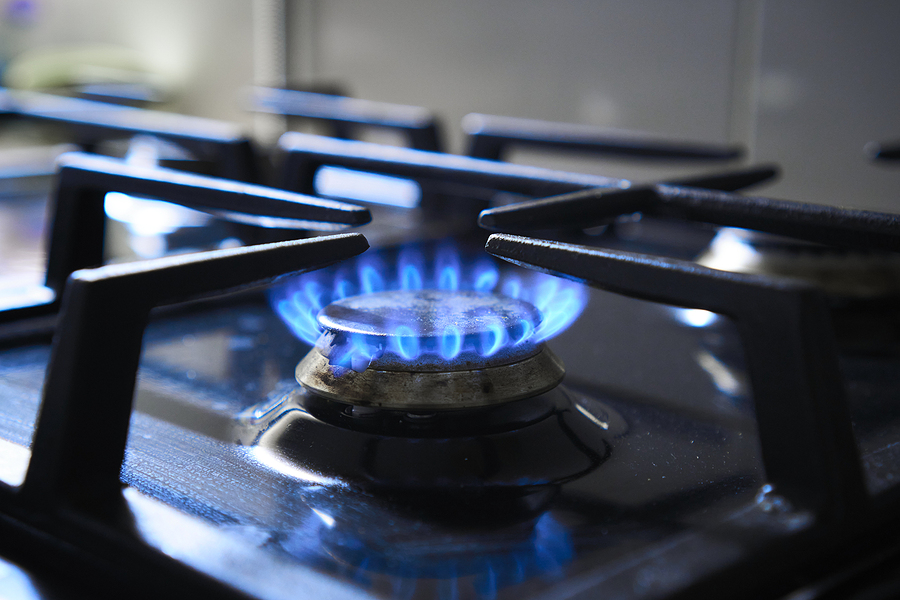 By now, you've no doubt heard about the Climate Mobilization Act. Dubbed New York City's Green New Deal, the legislation seeks to reduce greenhouse gas emissions by more than 80% as of 2050. Many of the laws passed to support this ambitious goal focus on buildings, which account for more emissions than any other category—including transportation. For New York City building owners, these eco-friendly requirements require taking a hard look at gas-powered appliances, like natural gas ranges and heating systems.
In fact, New York City upped the ante in late 2021 by passing a bill that will ban natural gas hookups in new construction. For buildings under seven stories, the ban will go into effect by the end of 2023. Developers of larger structures will have until 2027 to eliminate fossil fuels from their building systems.
To address emissions in existing buildings, those property owners need to comply with Local Law 152 of 2016, which requires periodic inspections of gas piping systems with three or more dwelling units.
Gas Inspections Requirements of LL 152
Here's a summary of LL 152's gas inspection requirements as they apply to landlords and building owners:
Gas inspection requirements apply to "all buildings other than R-3 (i.e., one- and two-family [dwellings])."
Inspections performed by a licensed master plumber are due once every four years, based on the Community District in which your building is located.
The licensed master plumber will send you an Inspection Certificate no later than 30 days after the inspection date. You will then have 60 days to submit the Inspection Certificate to the Department of Buildings. (Failure to submit Inspection Certificates within 60 days of the inspection date makes them invalid.)
If your building does not have a gas piping system, or if the pipes are capped and no longer in use, you'll still need to submit an Inspection Certificate confirming this fact. A new Inspection Certificate stating that your building contains no gas piping system is due once every four years.
If the licensed master plumber discovers anything hazardous, they will immediately notify you.
You can request a 180-day gas inspection extension online.
Switching from Gas to Electric Could Save Money
For building owners and landlords faced with gas line upgrades to meet inspection requirements, this story from Habitat magazine highlights potential opportunities for significant savings.
The article describes two similar co-ops that needed to install gas line upgrades to pass inspection. One moved forward with the upgrades, which carried a price tag of roughly $150,000 for the plumbers, contractors, engineers and architects involved with installation. The second co-op switched to electric—and paid about $50,000.
Before deciding which energy system to adopt, both co-ops faced complaints from residents who wanted to keep their gas-powered stoves. However, the property manager of the building that switched to electric power, who previously enjoyed cooking with a gas-powered stove, doesn't regret the switch. Also, he hasn't heard any further complaints from tenants.
Make the Switch Without Breaking the Bank
These buildings needed to make an immediate decision due to looming gas inspection deadlines, but many apartment building owners and landlords can make a gradual switch from gas to electric power.
For example, building owners can replace heating and cooling systems first, floor by floor. Next, landlords can phase in the replacement of gas-powered stoves with induction ovens, followed by water heating systems.
In addition, the New York State Energy Research and Development Authority (NYSERDA) website lists several programs and incentives available for owners of multifamily buildings to save money as they replace their building's gas appliances with energy-efficient equipment, including:
landlord insurance, please call us at 877-576-5200 or leave a comment below.