FDNY Fire Safety Requirements for Landlords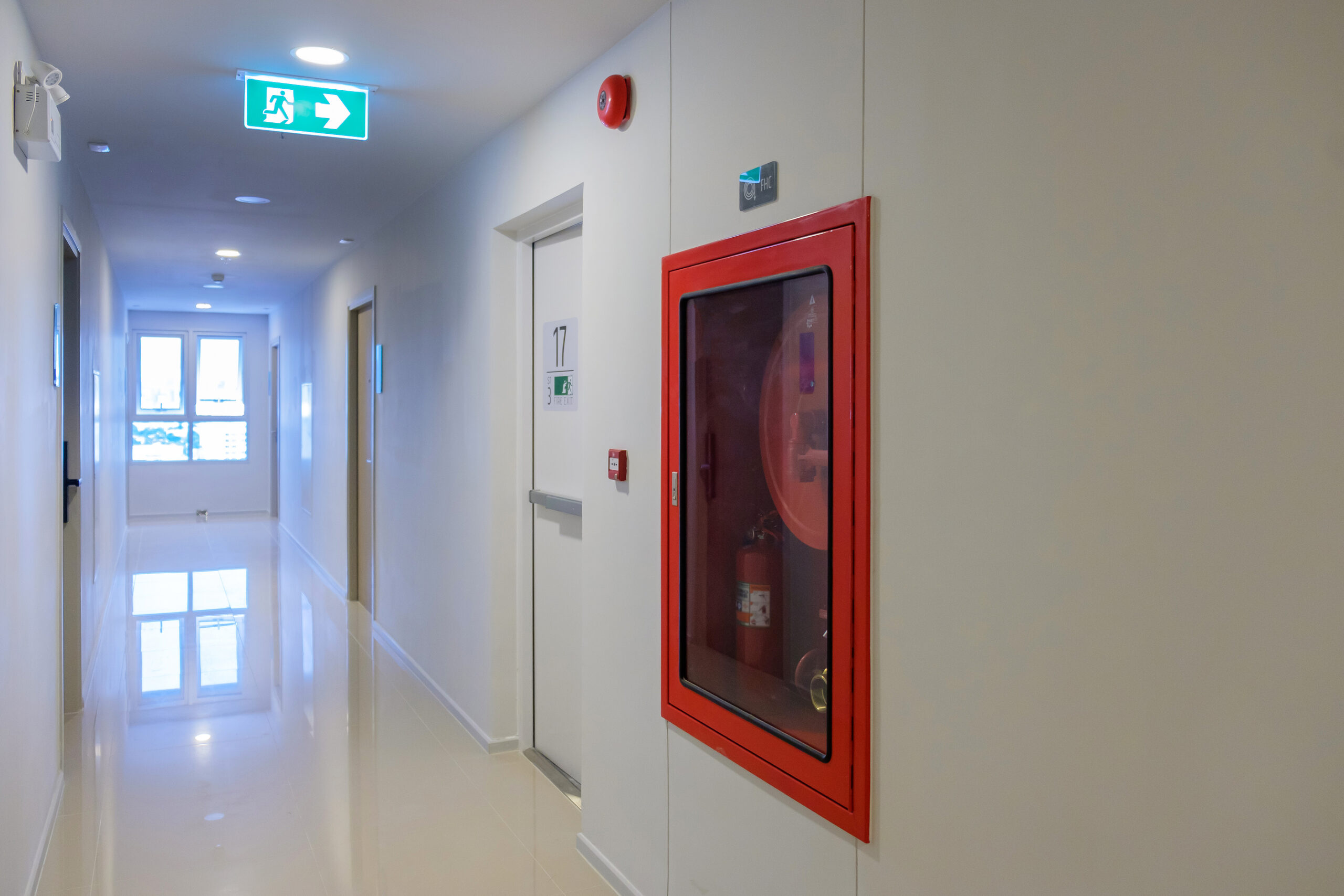 To help protect New Yorkers, the New York City Fire Department (FDNY) requires landlords to post and distribute certain fire safety and emergency preparedness documents. The requirements apply to multiple dwellings in New York City, those with 3 or more residential units.
Below is a summary of fire safety requirements for New York City building owners and landlords.
The FEP Guide and Fire Safety Notices are available in other languages on the FDNY website.
Building Information Updates
Building owners must update the Building Information Form to reflect any material change in building conditions. For instance, if the sprinkler system coverage changes, the owner must take the following actions within 60 days:
Amend and replace the posted notice
Distribute the revised notice to all residents and employees
As a reminder, owners must completely fill out the notice before posting or distributing.
FEP Guide Distribution
FDNY allows email distribution of the FEP Guide, either as a link or attachment, in addition to hand-delivery and first-class mail. However, landlords can only email residents if they have:
Provided an email address for the purpose of receiving building-related communications OR
Provided written consent to receive the guide electronically OR
Participate in any other form of electronic communication established by the owner for all building residents
Building owners must also abide by the following conditions:
Deliver or mail the guide if the email bounces back
Re-transmit the guide upon request by the resident
Provide a printed copy of the guide to any resident upon request
Notify residents of the right to receive a printed copy in any email transmission of the guide
For more details on fire safety requirements, you can see the full text of the regulations online. For questions about your building insurance, please call our office at 877-576-5200.