When Is the Best Time to Shop for Landlord Insurance?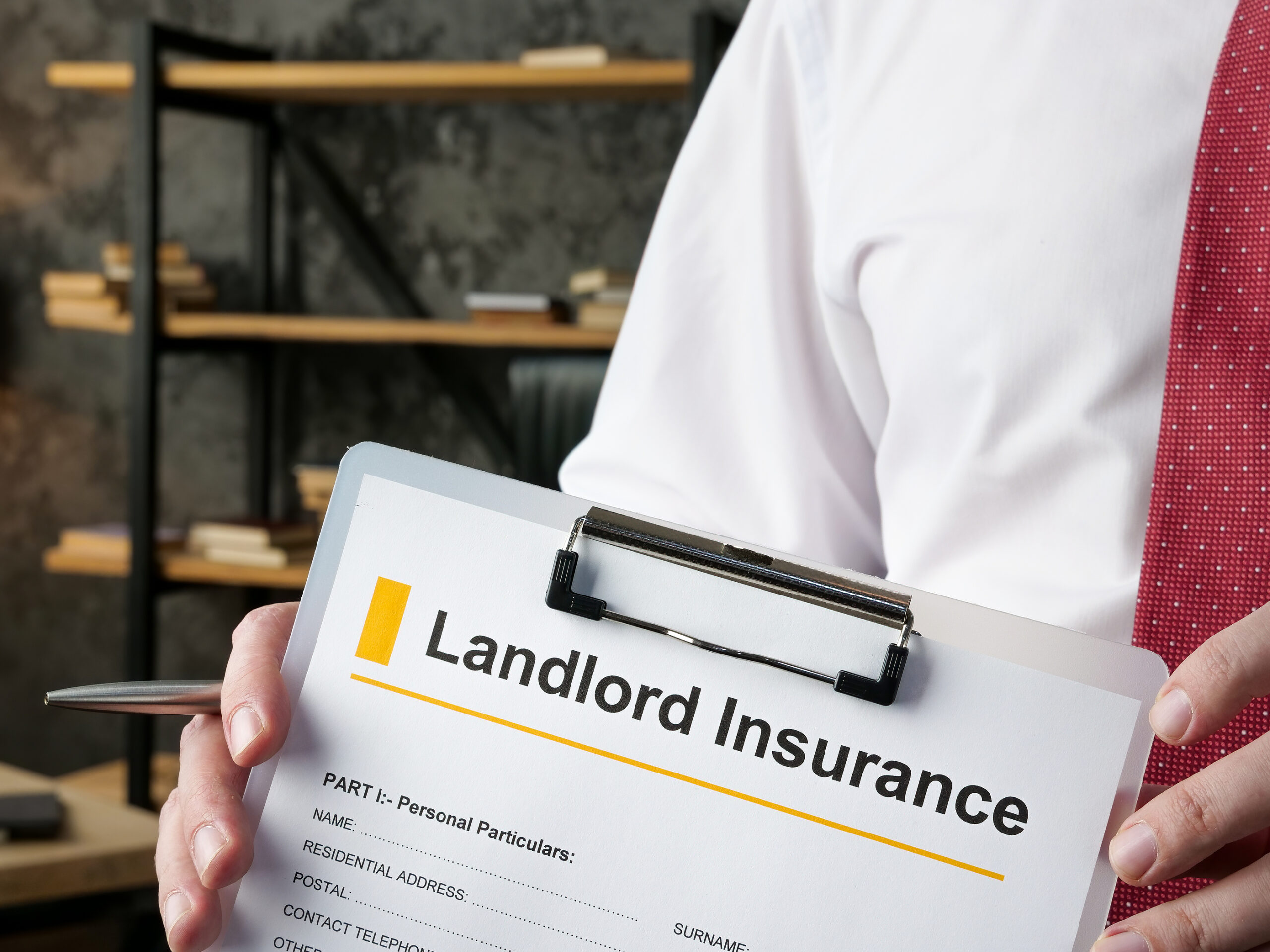 When shopping for landlord insurance, can you find bargains at certain times of the year, like buying cars and televisions? Or does it make sense to wait 60 to 90 days before your current landlord insurance policy comes up for renewal?  
Like so many questions regarding insurance, the answer is, "It depends." 
Questions About Your Landlord Insurance Policy
To start, ask yourself the following questions about your current policy. 
How long ago did you first purchase your existing policy?

 

How have property values changed since you bought the property?

 

Have you improved the rental property since you purchased your insurance policy?

 

When was the last time you provided rent rolls to your insurance partner?

 

When was the last time you discussed your landlord insurance policy with your insurance partner?

 
The answers to these questions can help determine the best time for you to shop for landlord insurance.  
History of Existing Landlord Policy
Did you purchase your current landlord policy within the past three years? Or does the original policy date back decades, to when you bought the building? Many building owners put their landlord insurance on autopilot and renew the policy without exploring available options.   
Best-case scenario: You have the protection you need, but you may be paying higher premiums than necessary.  
Worst-case scenario: Your property could be drastically underinsured, which would be devastating after a significant loss. 
When to buy landlord insurance. Immediately, if not sooner. Make sure you have the right coverage for your current situation.  
Length of Property Ownership
This question is closely tied to the previous one regarding how long you've had your rental property. Here in the New York City area, property values can quickly outpace standard adjustments on landlord insurance policies.  
If you haven't revisited your insurance policy in the past three years, you'll want to speak with your agent or broker to make sure your current coverage is adequate. Construction costs have skyrocketed in recent years, fueled by inflation and labor shortages. Restoring a Brooklyn brownstone to pre-loss condition costs significantly more today than it did even two years ago. 
When to buy landlord insurance. As soon as possible. The last thing you want to find out after a claim is that your policy is based on outdated construction costs.  
Property Improvements and Upgrades
Have you replaced the roof or updated the electrical system of your residential building? Have you renovated any of the common areas or rental units? These types of changes affect your landlord insurance, and some of them could qualify you for premium discounts.  
When to buy landlord insurance. If you've already discussed these changes with your insurance partner, then you should be fine for now. Otherwise, contact your agent or broker to ensure you have the right protection.  
Current Rent Rolls
Landlord insurance policies often include Loss of Rent coverage, which provides income protection if a covered loss makes a dwelling unit uninhabitable during the repair period. Such protection, however, will be less helpful if your insurance policy has outdated rent rolls.  
When to buy landlord insurance. Have you provided your insurance broker with current rolls within the past year? If so, you should be fine on this count. Otherwise, add this to the list of items to review immediately with your partner. 
Insurance Partner: Ready Resource or Near-Stranger?
If your insurance agent or broker routinely reaches out to you to discuss any changes that might affect your property (such as repairs and upgrades, changes in rent, etc.), then none of the items on this list should surprise you. Hopefully, you're also contacting him or her as questions arise—even beyond renewal time. You should think of your insurance partner as a risk management resource to help you qualify for the best rates, while reducing your chances of experiencing a loss.  
On the other hand, if your only contact with your broker is an automated notice of renewal rates, you should request competitive quotes immediately to find out whether you're paying too much money, possibly for too little insurance.  
When to buy landlord insurance. Are you receiving the service you deserve from an insurance partner? If so, congratulations. We recommend shopping insurance policies every three years to make sure you have the best one for your current needs. (An attentive agent should be doing this on your behalf on a regular basis.) 
If you've experienced any of the red flags above, you should explore your landlord insurance options immediately. You'll receive a prorated refund for any unused premiums, and a service-oriented partner will handle all the paperwork for you, to make the process as easy as possible.  
Please contact our office at 877-576-5200 or leave a comment below if you have any questions or would like to
request a complimentary insurance review
.