Homeowner's Policy Quote: Why Do Insurance Companies Ask So Many Questions?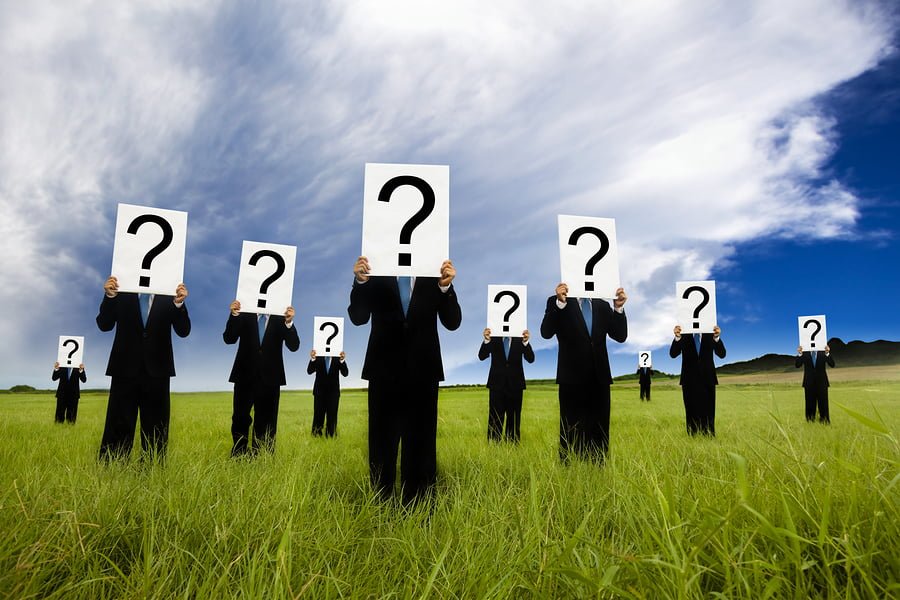 If you've ever filled out a form or called for a quote on a homeowner's policy, you've probably noticed that the insurance company had questions.
Lots of questions.
Insurance agents and brokers aren't being nosy. They know what an insurance company will want to know. Having that information available allows them to provide you with the most fair and accurate rate, based on your situation and risk factors.
Homeowner's Policy: What Insurers Want to Know (And Why)
Depending upon the company, you'll be asked a lot of basic questions when you request a homeowner's policy quote: name, previous address, Social Security number, birthday. If applicable, you'll also be asked to provide your spouse's/partner's birthday, if applicable.
Then you might be asked questions like the following:
Does the home have a swimming pool, trampoline or other feature that might increase risk? That can raise your premium.
Does the home have a security system, fire/smoke alarms or other safety/security devices? That can lower your premium.
Do you have any dogs, and have they ever bitten anyone? This, obviously, is a risk the insurance company wants to know about.
What is your insurance history? If you've filed claims in the past, an insurer may adjust your premium (or deny coverage).
What is the house like, and have you made any improvements? The insurer needs to know what replacement/rebuilding costs will be in the event of a fire or natural disaster. That fancy slate roof, for example, will be more expensive to replace than conventional shingles. And if you make any improvements, additions or upgrades after obtaining a policy, make sure your insurance company knows about that as well.
Understand Your Homeowner's Insurance Policy
Asking questions during the insurance process is a two-way street. Make sure you fully understand your policy: what's covered, what's excluded, what happens in the event of a claim. Ask your insurance agent or broker lots of questions.
When you get your homeowner's policy, read it carefully. The document might not be a gripping page turner, but knowing what's in your policy could save you a lot of money—or save you from problems later.
Even after reading your homeowner's insurance policy, you may still have questions. Give us a call at 877-576-5200. We're always happy to educate people about insurance—and to save them money in the process.