How to Clear NYC Property Violations: Part II – OATH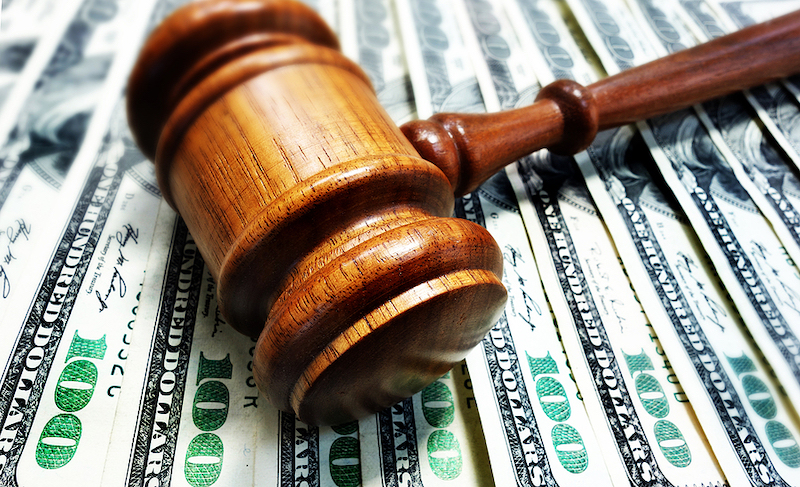 This article is the second in a series on resolving property violations in New York City. Visit the other articles in this series, Part 1: How to Clear NYC Property Violations – HPD and Part 3: How to Clear NYC Property Violations – DOB.
Building owners in New York City have a responsibility to maintain their properties in safe condition, in compliance with current zoning regulations and construction codes. Failure to do so can result in violations. Open—or uncorrected—violations can prevent an owner from selling, refinancing or obtaining a new Certificate of Occupancy or Letter of Completion.
The Office of Administrative Trials and Hearings (OATH) is an administrative court that schedules and conducts hearings for violations related to NYC's "quality of life" laws. As a judicial entity, OATH itself does not issue violations. Respondents may challenge violations at an OATH hearing, and they may face penalties if found in violation.
Classes of OATH Violations
The most commonly issued violation is the OATH Notice of Violation. These violations come from municipal and state agencies, including the Department of Buildings (DOB), Department of Sanitation, and Fire Department of New York (FDNY). DOB issues OATH violations when a property does not comply with New York City Construction Codes and/or Zoning Resolution. Owners who receive OATH violations are required to correct the condition and to certify correction to the DOB.
OATH violations fall into three classes:
Class 1 (Immediately Hazardous)
Class 2 (Major)
Class 3 (Lesser)
Resolution of OATH Violations
Building owners have three options for resolving OATH violations without a hearing.
Cure – Zero Penalty. This option is available for Class 3 and most Class 2 violations. The respondent must correct the violating condition(s) and certify correction within 40 days. If the Administrative Enforcement Unit (AEU) accepts the certification, the respondent "admits" to the violation and does not have to appear at the hearing. As a result, no hearing penalty is imposed. Note: If an acceptable certificate of correction is not submitted by the "Cure Date" on the violation, the respondent must appear for a scheduled hearing or admit and pay the violation/summons.
Stipulations. Applicable to Class 3 and selected Class 2 violations, this option involves an admission of guilt and extends compliance time 75 days past the first scheduled hearing date. Respondents may exercise this option by mail (paying half the penalty if accepted before the first hearing date) or at the hearing (paying the OATH approved hearing penalty). Failure to certify correction within 75 days reverts the penalty to the original hearing amount.
Admit by Mail. This option extends to all violations, regardless of severity. Respondents must pay the standard penalty to OATH on or before the hearing date. No hearing is required, and the penalty is not reduced. Respondents must still certify correction of the violating conditions to the DOB.
Certification of Corrections
Building owners, or their representatives, must correct the conditions and submit a Certificate of Correction request online through DOB NOW. In addition, they must submit a notarized statement describing how the violation was corrected, proof of payment of applicable civil penalties, and any supporting documentation (ex. photos, receipts).
Owners can submit a Certificate of Correction upon correction of the violating condition. The hearing and certification processes are separate.
For more information, visit the DOB website.
If you have any questions about your current building insurance policy, or if you would like a 
free insurance review,
 please call our office at 877-576-5200 or post a comment below.