How to Clear NYC Property Violations: Part I – HPD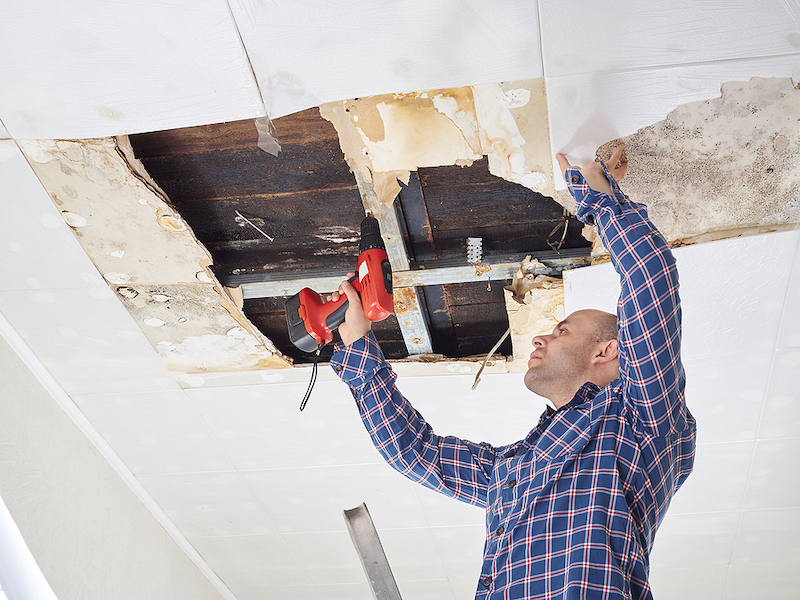 This article is the first in a series on resolving property violations in New York City. Visit the other articles in this series, Part 2: How to Clear NYC Property Violations – OATH and Part 3: How to Clear NYC Property Violations – DOB.
The New York City Department of Housing Preservation & Development (HPD) issues violations and Orders to Correct to owners of properties that do not comply with the following laws and codes that govern housing quality and safety:
New York City's Housing Maintenance Code
New York State Multiple Dwelling Law
Section 8 Housing Quality Standards, where applicable
Properties that accumulate unresolved violations may be targeted by HPD litigation or included in the Alternative Enforcement Program (AEP) or the Proactive Preservation Initiative (PPI). Any of these enforcement measures may result in liens or judgments against the property.
Clearing HPD Violations
The speed with which an owner corrects a violation determines the method for clearing. In each case, property registration must be current.
Certification of HPD Violations Correction
Upon receipt of a violation, owners and managers can certify correction of the violating conditions online or by mail. Different violation classes carry different certification periods.
Class A – Correct within 90 days
Class B – Correct within 30 days
Class C – Most class C violations have a 24-hour certification period, with the exception of lead-based paint, window guards, heat and hot water
Building owners and managing agents can certify the correction of HPD violations online using eCertification.
Owners and agents may also complete the appropriate Certificate of Correction of Violations form and mail it to the appropriate Borough Service Center.
HPD may inspect properties to confirm correction of the violations. For violations that do not involve lead-based paint, if no reinspection is performed, the violation will be deemed complied 70 days after HPD receives the certification.
Request Dismissal HPD Violations
After the certification period has passed, owners of non-AEP buildings can mail or deliver a completed Dismissal Request form to the Code Enforcement Office in the appropriate borough. Mailed forms must include a certified check or money order for the dismissal request fee: $250 for a private dwelling (1-2 family) or $300 for a multiple dwelling with up to 300 open violations.
Owners of AEP buildings need to contact the AEP office directly at 212-863-8262.
HPD will close corrected violations upon inspection.
Reissuance of HPD Violations
HPD offers a one-time reissuance of violations, provided the property has no open violations in the past year and the property registration is current. Owners or authorized representatives can complete the Violation Reissuance Request form and submit it to the address on the form. If approved, owners can certify the violation using the above procedure. Reissued violations are treated like new violations, with new certification periods.
For more information on clearing HPD violations, visit the HPD website. And don't forget to keep track of all property upgrades. Building improvements can help your insurance partner negotiate better rates. Get a free insurance review to see how you can improve your risk profile.