Insider Insurance Tips for Self-Managed Condos and Co-ops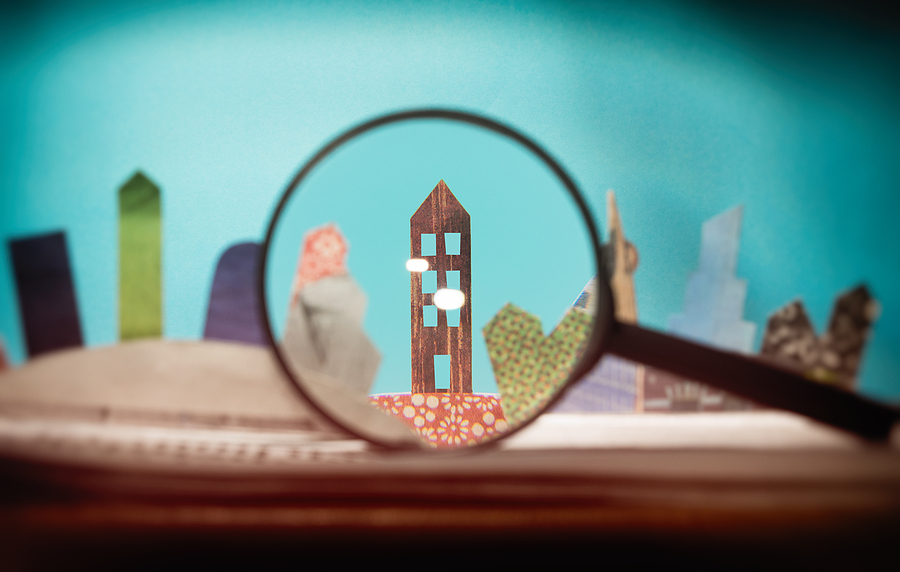 Finding the best insurance for a small condo or co-op building, especially if the building is self-managed, can be challenging. How do you know how much insurance you need? What types of coverage are critical to protect the residents and the board? How do you get the best value?
And, even after the policy is in place, what if you have claims or questions? What kind of service can a smaller building expect?
By understanding the process and what insurance companies look for when they evaluate your building, you can find excellent coverage and service at a good value.
See Your Building as an Insurer
Whether considering a small co-op or condo building or a multi-story high-rise, insurers begin at the same place: the building profile. Some aspects of the profile, such as location, can't be changed. But other factors may make a significant difference.
To begin, insurers consider the following:
Address (yes, as in all real estate—location, location, location)
Construction type (wood, brick veneer, etc.)
Year built
Number of floors and units
Those factors are mostly out of your control, unless a building is torn down or damaged and rebuilt.
But insurers also analyze other aspects of your building that you can control, such as the age of:
Electrical system(s)
HVAC system(s)
Plumbing
Roof
They also consider the safety features, such as sprinkler systems and fire escapes. Are they updated? In good repair? And insurers will also ask for a loss run report, typically the number of claims during the past three years.
Prepare for the Property Inspection
Before a representative of a potential insurer sets foot on the property, make sure all basic maintenance has been done and that you have complete maintenance records.
In addition, complete any planned upgrades, especially those that affect safety or major systems, and document those projects. Not only will this show a commitment to safety and security, but some upgrades may also qualify for insurance discounts.
These upgrades and maintenance items will give you a favorable property profile in the eyes of insurers.
Choose the Right Broker/Agent
Having records and taking care of necessary items are only part of the process. It's important to work with an insurance agent or broker who:
Knows the companies and policies
Understands how to present the building to potential insurers (there's more than one way to tell a building's "story")
Offers hands-on, expert service before and after a policy is issued.
Generally, insurance brokers who work with multiple insurers can find more suitable coverage at a better price. A good broker, for example, will know which companies are concentrating on certain types of buildings or locations. An agent who represents only one company won't.
A broker will also know which companies are a good fit, as well as which ones may be offering more attractive pricing in certain neighborhoods or for your type of building.
The Benefits of Working with City Building Owners Insurance
We represent nearly two dozen insurance companies, and we know which ones will provide the best coverage at the best price for your building. We don't use voicemail, and our professionals know the insurers and your neighborhood. You're always working with a very knowledgeable person who will get you an immediate answer.
Most importantly, our clients talk about double-digit savings: "We saved at least 20%." "Much better price for the same coverage." "Saved us a lot of money with much better coverage." And the list goes on.
No matter which broker or agent you use, your building, regardless of size, deserves excellent coverage and service at a fair price. Make sure you get it.
building insurance policy, please call us at 877-576-5200 or leave a comment below.