9 Building Events to Help Retain Tenants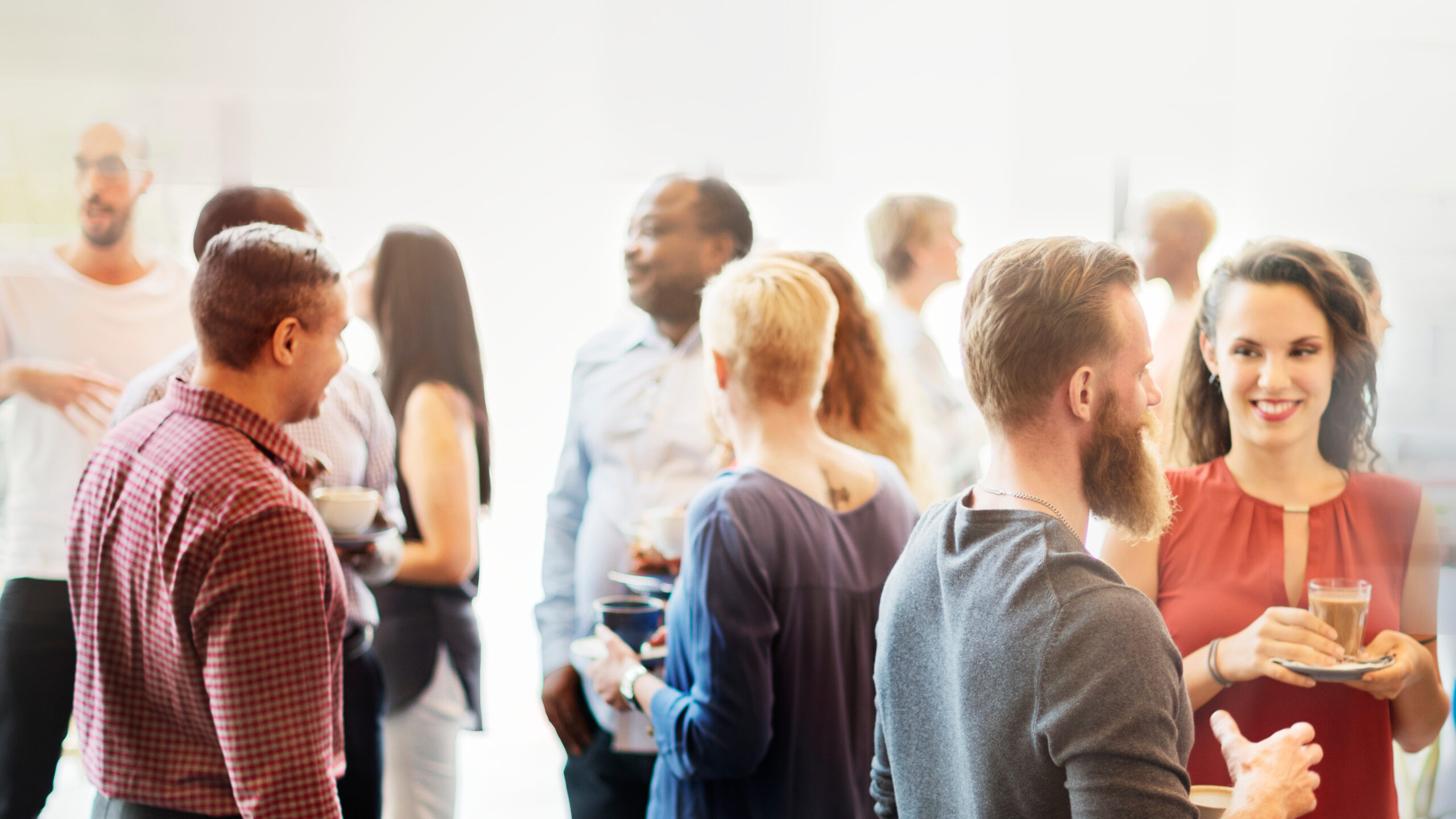 Retaining tenants is easier said than done. Tenants move out for many different reasons, and most of them (family needs, employment, etc.) lie beyond your control. But one way you can decrease tenant turnover is to help tenants feel connected to their neighbors.
Hosting a few events gives good tenants a chance to do just that. Tenants are more likely to renew if your building feels like home, and retaining just one tenant will help you save on deep cleaning fees, screening costs, and time spent searching for your next renter.
These 9 building events can help build community connections—without breaking the bank.
Before Planning an Event: Start with a Survey
Post a simple survey that gauges resident interest in different events; include a box for easy voting. This step accomplishes two things:
You'll be more likely to plan an event more tenants will attend.
You'll show that you listen to feedback, concerns and requests. An attentive landlord is one reason why a good tenant will renew a lease.
Board Game Nights
Tailor a board game event to your tenants' interests. If your building includes children, ask attendees to bring their kids' favorite games so that everyone stays entertained.
If your tenants are mostly adults, invite them to bring their favorite snacks and beverages, as well as their favorite games.
Fantasy League or Bracket Competitions
Invite tenants to a fantasy football league or a March Madness bracket created for the building. Consider investing in prizes like restaurant gift cards to up the ante and encourage people to participate.
Pumpkin Carving (or Decorating) Night
The set-up, tools and time required to carve pumpkins discourages many people from enjoying this holiday tradition—so why not make it an event where residents can connect? This event type is especially popular with young adults and families.
You can supply the carving tools and tarp (or trash bag) and ask attendees to bring their own pumpkins. If you need to limit the potential mess, supply markers, googly eyes and other decorations, and call the event a "Pumpkin Decorating Party."
Book Club
If you know that some residents enjoy reading, starting a book club is a great way to encourage tenants to connect on a deeper level. Unless you're planning to be on-site or have an interest in participating, you could recruit a resident to coordinate meetings and simply provide a common area where the group can meet.
Trivia Nights
Trivia nights themed around tenants' interests can bring everyone together through laughter and fun. Add small prizes to raise the stakes and encourage tenants to bring their own refreshments.
Barbecue Cookout (or Cookoff)
Outdoor barbecues are one of the best ways to get tenants together during the summer. If you don't have a grill near your building, find the nearest grilling area in a city park with a playground, and invite tenants to meet there or walk over together. Encourage tenants to bring their pets (provided your building allows animals!).
If you have tenants who are competitive and enjoy showing off their skills, make the event a barbecue cookoff, and add small prizes—or award ribbons for bragging rights.
Outdoor Movie Night
Thanks to recent advances in technology, outdoor movie nights require less of an investment than they used to. Hosting regular outdoor movie nights is a great way to encourage tenants to meet or hang out with their neighbors.
Budget projectors with a screen are available for as little as $100. Playing a movie simply requires a device (or adapter) that can connect to an HDMI cord.
Poker Night
If several tenants enjoy playing cards, schedule a poker night—or some other card game—every three or four months. Create house rules if necessary, and offer small prizes in place of money.
Yard Sale
Hosting a yard sale once or twice a year gives tenants an opportunity to buy items they need from their neighbors and sell things they can't use anymore. These exchanges can help facilitate connections between tenants, while helping them to manage clutter.

If you would like a free insurance review, or if you have any questions about your homeowners or building insurance, call us at 877-576-5200 or post a comment below.