NYC Landlord's Guide to DOB Permits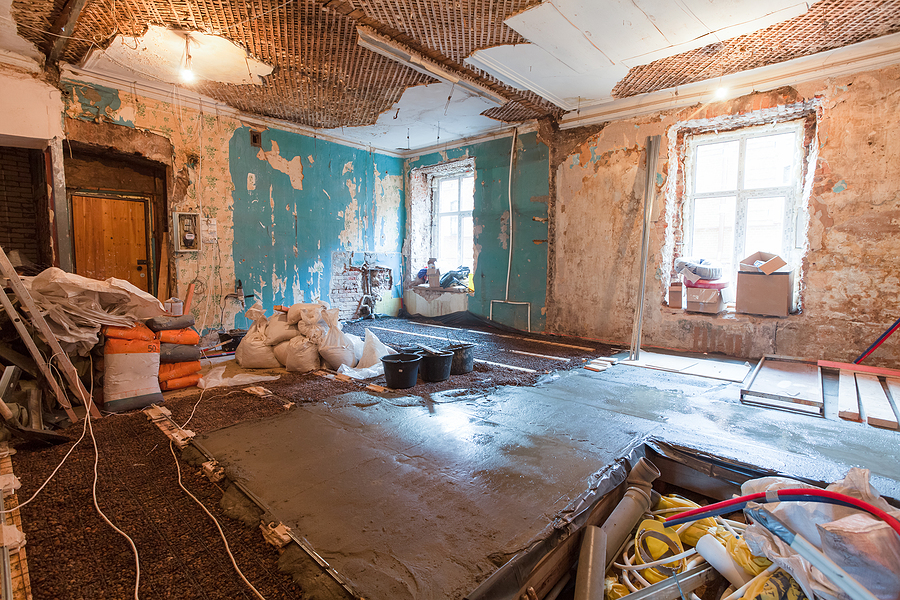 Most construction projects in New York City require a Department of Buildings (DOB) permit. Such undertakings require building owners to hire licensed design professionals—professional engineers (PEs) or registered architects (RAs)—who file plans and obtain permits before the work begins.
While design professionals and contractors typically handle these municipal requirements, building owners are ultimately responsible for any work performed on their property. As a result, it's good to understand the DOB's filing process.
DOB Permits and Applications
The DOB issues many different types of permits, specific to the work being performed. For landlords, common permits include construction, boiler, plumbing and electrical.
Unless an owner is demolishing an existing property and building a new structure (which requires a New Building application), most projects will call for an alteration application:
Alteration Type 3 (ALT3). One type of minor work that doesn't change use, egress or occupancy
Alteration Type 2 (ALT2). Multiple work types that don't change use, egress or occupancy
Alteration Type 1 (ALT1). Major changes that alter use, egress or occupancy
Some minor projects don't require a permit, such as replacing kitchen cabinets, but contractors must have a Department of Consumer Affairs home improvement license.
Design Professionals
Before starting, the PE or RA needs to prepare construction drawings and apply for permits, with the exception of ALT3 applications. In some cases, the design professionals may self-certify that their applications adhere to all relevant codes and laws. (Note: Self-certification removes the need for DOB review, but it may trigger an audit.)
The DOB website offers online resources to help property owners check licenses and disciplinary records of construction professionals, including PEs and RAs.
DOB Permit Filing Process
Construction projects that require DOB permits (most of them) follow these steps:
Identify required permits. File applications and construction drawings.
Secure plan approval from DOB, confirming that the proposed drawings comply with applicable construction codes.
Submit required documents and pay associated fees to pull work permits.
Perform the proposed work, according to the approved plans.
Pass DOB inspections (unless PE or RA is self-certifying).
Receive a Letter of Completion from DOB (ALT2 and ALT3 applications) or Certificate of Occupancy (ALT1 and New Building).*
* Once the work is done, people often forget to collect this important sign-off document. Don't forget. The DOB will keep the permit open in its system, and obtaining sign-off after the fact will take additional time and money.

If you have questions about your building insurance—or need to update your policy to reflect renovations—call our office at 877-576-5200.