Do you need a DOB work permit for building renovations?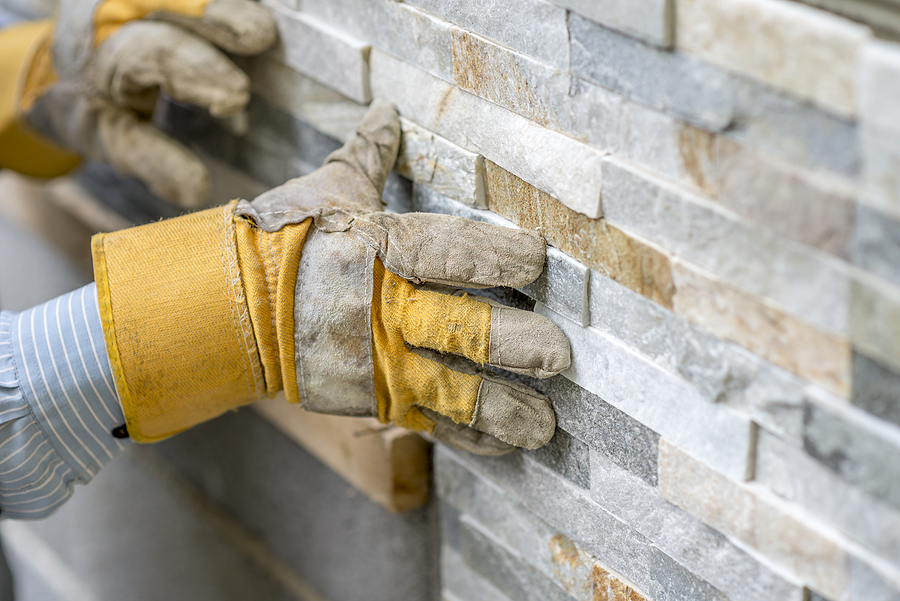 As a building owner, you're responsible for any work done on your property. In New York City, this responsibility includes hiring design professionals and contractors with the appropriate licenses and securing a work permit before starting.
Projects that DON'T Require a Work Permit
For simplicity's sake, we'll start with projects that don't need a permit. Cosmetic changes, such as painting and replacing existing cabinetry or fixtures, do not require a work permit. If you're essentially improving what's already there, no permit is needed. For instance, installing closet shelves or changing light fixtures don't require a permit, as long as the walls and fixtures remain in the same position.
However, these projects do require owners to hire licensed home improvement contractors licensed with the Department of Consumer Affairs (DCA). You can check the DCA website for the contractor's license.
Projects that DO Require a Work Permit
Most construction work in New York City requires a work permit from the Department of Buildings (DOB). These projects generally involve changing the building in some way.
Building, taking down or moving a wall. The DOB requires a work permit to ensure structural integrity and compliance with city codes.
Plumbing and electrical alterations. If the project involves rearranging plumbing and/or electrical lines, then you'll need a permit to ensure the safety of the systems.
For these projects, the process becomes significantly more involved. Specifically, you'll need to hire a licensed Professional Engineer (PE) or Registered Architect (RA) to prepare drawings and apply for the permit. You can check the NYS Department of Education website to search for an active license.
When in doubt regarding whether you need a permit, contact a design professional (PE or RA) to confirm. Better safe than sorry.
We've also put together a NYC Landlords' Guide to DOB Permits, and this article offers guidance when hiring contractors.

For questions regarding insurance or risk management of your property, or if you would like a free insurance review, call us at 877-576-5200 or leave a comment below.