POLL: Most Policyholders Aren't Sure What Their Homeowners Insurance Covers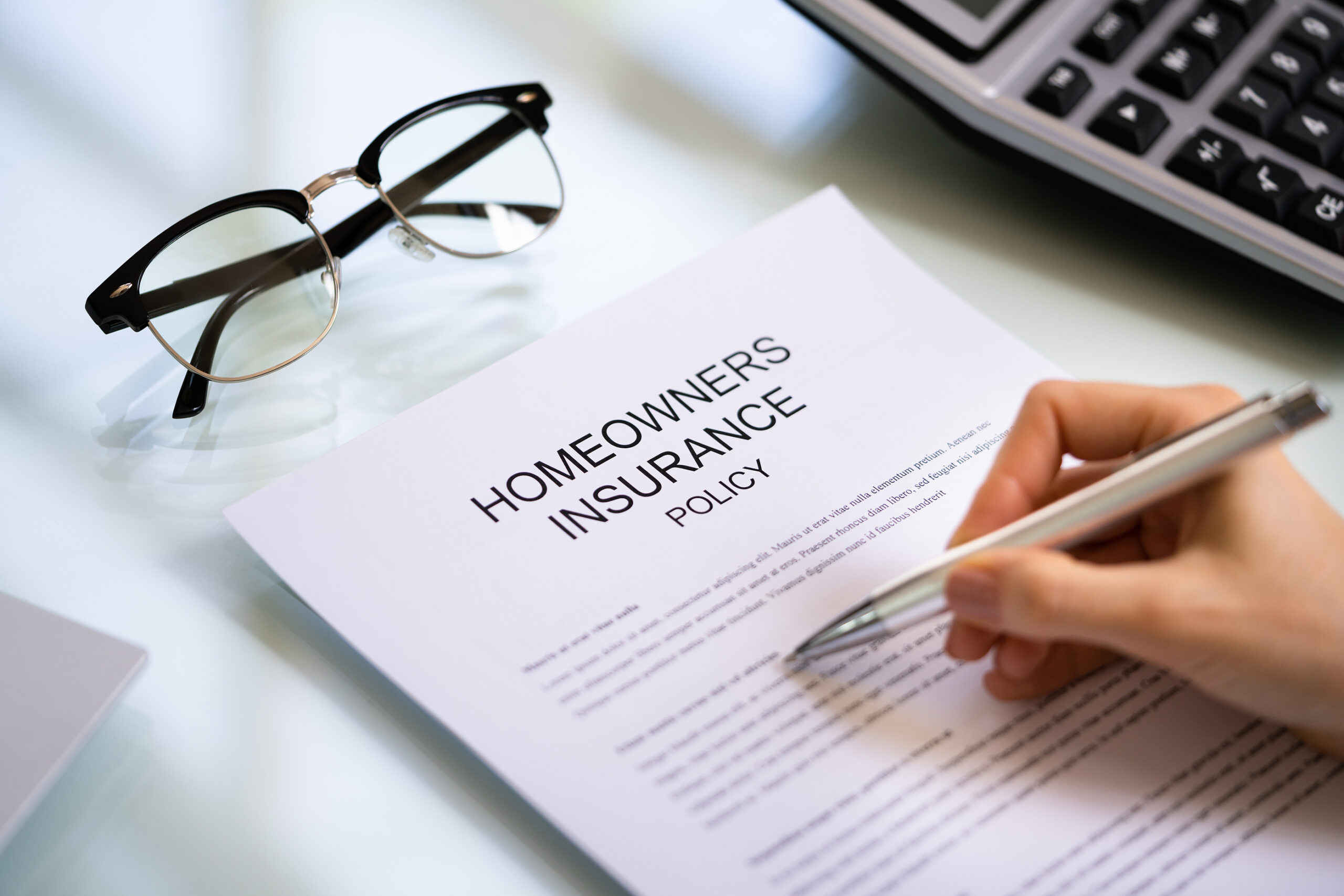 According to a poll reported in the New York Post, most policyholders (79%) have read through their homeowners insurance policy at least once, while 30% say they frequently read their policy.  
However, nearly two-thirds (65%) of the 2,000 homeowners polled said they're not sure what their policy actually covers, and 45% have had claims denied because they didn't have the right coverage.  
At least 1 in 3 homeowners find the wording difficult to decipher, with terms like "limits of liability" and "actual cash value" making it hard to determine if they'll have the coverage they need in an emergency. Almost half (43%) don't understand how percentage deductibles listed in a policy would be calculated and applied in a real-life scenario.  
Fifty-three percent confirmed that they live in a disaster-prone area, and two-thirds are concerned about the threat that potential natural disasters pose and are willing to pay more for insurance to protect their homes against severe weather.  
Homeowners are careful to compare their options to find one that covers everything they need, with many researching at least four different providers before choosing a policy. Nineteen percent often feel overwhelmed by the number of options available, but 76% would update their policy as soon as they could if they found out they were overpaying.  
 Overall, the poll revealed that homeowners need an easier way to understand and navigate the insurance process, especially when it comes to researching the market, shopping for the best deal, and spotting important details in a policy's fine print.  
How We Help Homeowners Stay Informed
Our team at City Building Owners Insurance takes a very active, educational approach to serving customers. We use the following strategies to help homeowners understand their options as they navigate insurance decisions.    
Ongoing Market Analysis
The New York City insurance market is always changing. Policies and providers shift to meet consumer needs while adapting to current conditions, such as higher construction costs or increased incidence of natural disasters. Our team analyzes these market changes constantly to make sure each of our clients has the best coverage for their needs.  
Annual Review Process
Because a lot can happen in a year that can impact your homeowners insurance needs, we perform a thorough annual review to keep your policy current. Our team will review your situation to ensure you have the right coverage levels, as well as look for opportunities to qualify for discounts.  
Education for Homeowners
We routinely publish articles to help educate homeowners about insurance terms and practices, as well as ways to reduce their premiums and their risk profile.  
In addition, staff members are available to answer any questions you have about your specific policy. City Building Owners Insurance has more than 45 years of experience in providing homeowners with the resources they need to find the right policy at the best price.  
If you have any questions about homeowners insurance or would like a 
free insurance review
, please call us at 877-576-5200.