Preparing Your Commercial Building for Sale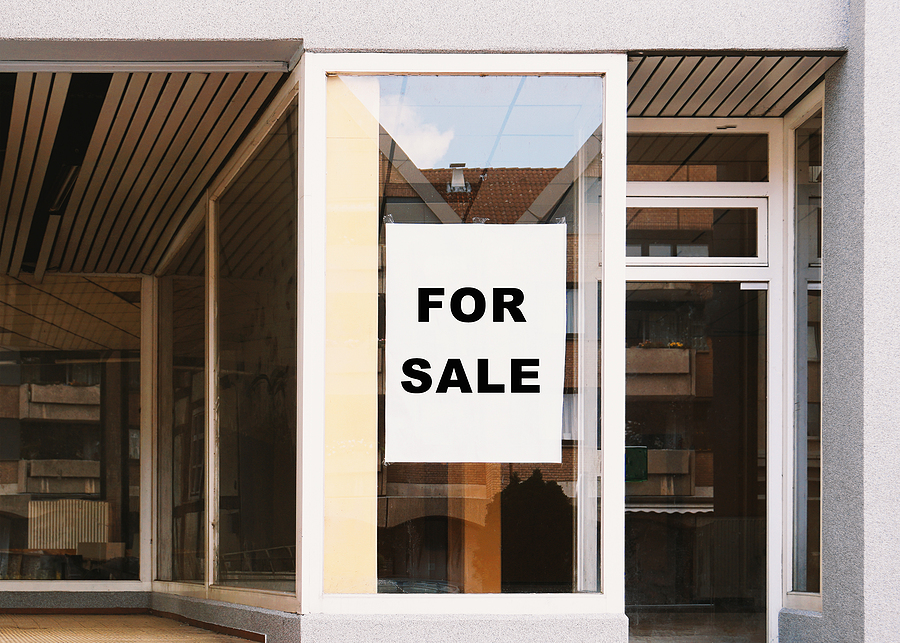 You've decided it's time to sell your commercial building. Whether you own an apartment building, office space, an industrial/manufacturing facility, or some other commercial property, follow these tips to maximize your return and avoid extra stress and delays in the process.
See Your Commercial Building for the First Time
Walk through every part of your building as if you were a prospective buyer touring it. Make a list of everything that needs repairs, maintenance, or sprucing up. A buyer will notice details that you've probably gotten used to (and no longer notice): a loose tile, sticking door, balky switches . . . everything.
Make sure your property creates a positive first impression by refreshing the outside as well. Paint, landscaping and even power washing can make a huge difference when prospects first see your building.
Make Sure All Paperwork is Current
Prospective buyers will want to see all your documentation. Make sure that permits and inspections are up to date. Organize receipts for all repairs and equipment, especially anything under warranty. Double-check that there are no liens on the property and that you have the right insurance policies in place. If your building is historic, or in a historic area, make sure prospective buyers are aware of any regulations or constraints they'll have to follow.
Be prepared to provide critical financial information, such as rents or leases, as well as cash-flow analysis and other important business information.
Important documents include the title, lease, zoning regulations, ADA compliance, permits and surveys, along with the tax certificates and your financial records.  Even if your attorney is handling the paperwork, make sure that everything a buyer would want to see is readily available.
While the paperwork is something that owners often let their attorneys handle, sellers need to get familiar with the documents that will be required in a commercial real estate transaction.
Know the Current Property Value
If you're working with a real estate agent or broker, he or she should have given you a list of recent sales of comparable properties. Look at those sales, as well as neighborhood and market trends, to get an accurate idea of what your building is worth and what a reasonable listing price might be. If you want to attach any conditions to the sale, make sure they're realistic.
Have your building appraised as well. You don't want a sale to fall through because a buyer couldn't arrange financing because the appraisal was significantly lower than the sale price.
List Any Personal Property
If you live in the building—or if you have personal or business items, equipment, or fixtures that won't convey as part of the sale—let prospective buyers know up front. You don't want to tell them in the middle of negotiations that items they thought they were buying aren't included.
Market the Commercial Building Effectively
Don't snap a few photos with your phone and upload them to Craigslist. Hire a professional photographer, or make sure that your real estate broker does, and show your building in its best light. Include videos, floorplans, and anything else that will attract prospects and help them envision owning it.
Above all, be patient. Depending upon the building and the neighborhood, selling commercial property can take much longer than selling a home. The more work you do up front, the faster and smoother the process will go.
If you have any questions about your insurance policy, or if you would like a free insurance review, please call us at 877-576-5200 or post a comment below.