FAQs on New York City Basement Apartments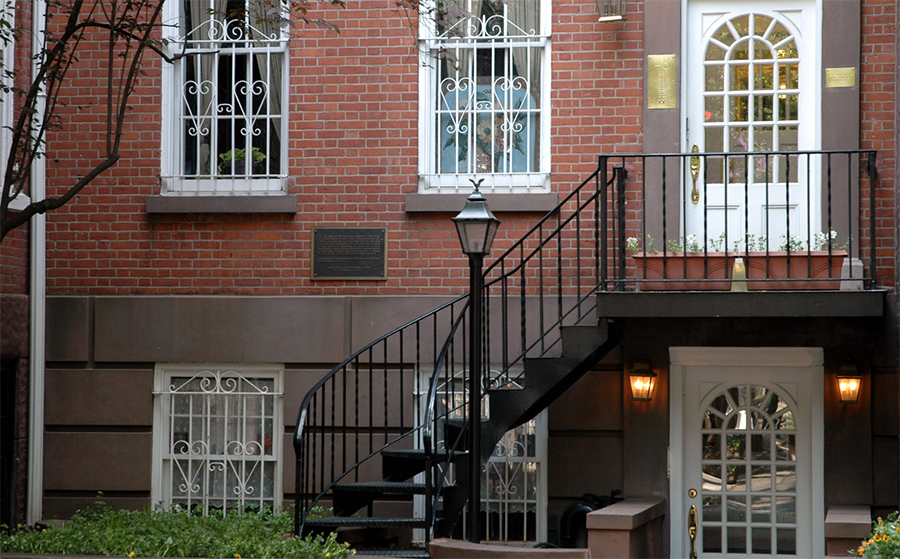 Illegal basement apartments are among the most common infractions here in New York. Based on our site traffic, many building owners and tenants have questions about the legality of basement apartments.
Following are frequently asked questions concerning these subterranean spaces.
Aren't a cellar and basement the same thing?
No. Both cellars and basements are stories that sit below curb level. However, a basement describes a space with at least half its height above curb level. A cellar has more than half its height below the curb level.
Can I rent out the cellar of my building?
Nope. Cellars cannot be legally rented.
Can I rent out the basement of my building?
Maybe. First, the basement space needs to meet various building code requirements, including the following:
Minimum ceiling height of seven feet
Separate entry and exit
Lighting, ventilation and sanitation requirements
White or light-colored walls
Damp- and water-proofed walls, if required by subsoil conditions (as determined by the NYC Department of Housing Preservation & Development)
At least one window per room, with the window sill at least six inches above the bottom of the yard or other open space
Second, even if the basement meets all of the city requirements, the building itself may present additional hurdles. For example, the owner of a two-family building cannot rent a basement apartment without filing for a new certificate of occupancy. In this case, the addition of a basement would change the status from a two-family building to a multiple dwelling. This key change introduces new requirements, based on the Multiple Dwelling Law.
How do I convert my basement into an apartment?
Assuming that your space and building meet the necessary code requirements, you'll want to hire a licensed design professional to prepare plans and secure the necessary permits. The DOB offers a number of online resources to help property owners check licenses and disciplinary records of construction professionals.

Remember, if you decide to convert your basement into an apartment, update your
building insurance policy
. Call our office at 877-576-5200 with questions.