4 Steps to Insuring Collectibles & High-Value Items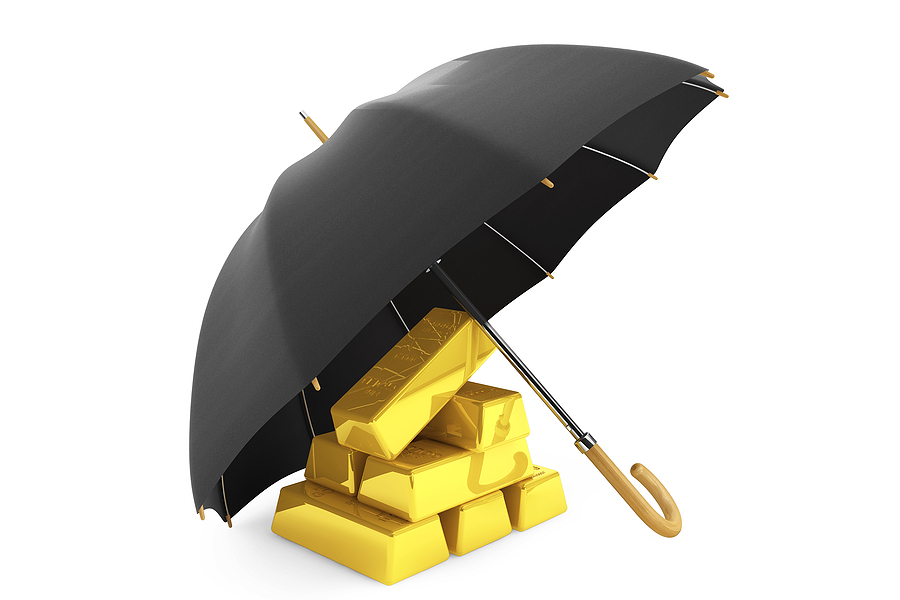 Whether you collect unique items as a hobby or you own expensive jewelry or artwork, it's important to make sure these high-value items are covered by your homeowner's insurance policy.
While your policy likely provides general, limited coverage for collectibles, you may need a rider or floater (an add-on to your policy) to protect your investment fully. The first step in this process is to get an appraisal. Even if you already have a rider, you should have an appraiser re-evaluate these special items from time to time to make sure your coverage remains current.
The process is simpler than you may think. Here's a four-step guide to appraising and insuring collectibles.
Review Your Homeowners Insurance Policy
High-value items like jewelry, fine art, heirlooms, and other collectibles are usually addressed in their own section on a standard homeowners insurance policy. Review this information with your insurance partner.
As you review the section with your insurance broker, answer these questions:
What is the collectibles limit in your homeowners insurance policy? Standard limits for jewelry and other high-value items are typically low. For instance, jewelry might be covered at $1,000 – $2,000 per piece, with a coverage limit of $5,000 per incident.
How much do you estimate your collection to be worth? Use any information you've received or inherited, including any receipts and estimates, to get a general idea of your collection's monetary value.
Does the amount listed in your policy cover your collection's estimated worth? Note the estimated amount your insurance rider will need to cover, and move on to the next step.
Create an Inventory of High-Value Items
Make a list of each item in your collection, and note the purchase date, amount paid, and serial number. Take a picture of each piece. Gather past appraisal documentation you've inherited, if applicable.
Inventory apps are available if you find it easier to organize this data on your mobile device.
For more details on creating a general home inventory, read our how-to guide.
Find an Appraiser
Having your collectibles appraised will help you back up your claim in the event of a loss. It's especially important to get a formal appraisal if your collection includes items that are handmade, vintage or specialized, or if you know your collection is worth more than $2,000.
A reputable jeweler can provide appraisals for watches and fine jewelry.
You can find expert appraisers who specialize in many types of collections through these organizations:
Every few years, plan on having your collectibles reappraised to account for inflation or other changes in market value. Current appraisals will help ensure that you're not paying for either too much or too little coverage.
Meet with Your Insurance Partner
Once you know for certain what your collectibles are worth, set up another consultation with your insurance partner to find a rider or floater that meets your needs.
Your insurance professional will make sure that your collectibles are fully covered for a wide range of losses like fire, theft, breakage, and postal service loss. If you plan on traveling with items in your collection, your insurance partner can find a rider that also covers off-property losses.