Should You Insist that Tenants Have Insurance? Yes!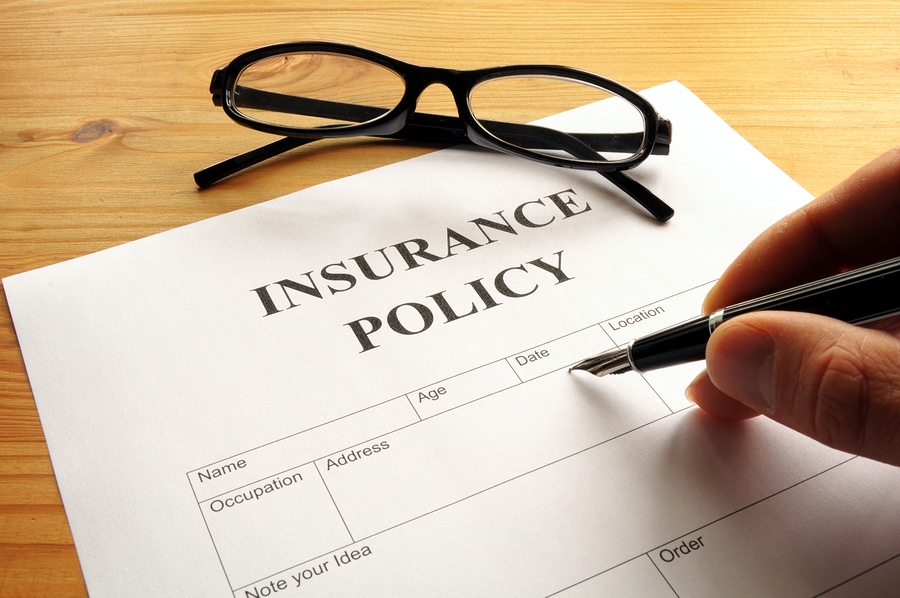 If you're a landlord or a member of a co-op board of directors, you have insurance to protect your building against a fire, theft or other peril. Should you insist that the people living in it also have insurance? Can you mandate that they buy renters' or homeowners' policies?
Yes. And yes.
Condos and co-ops
Every condo or co-op owner should have homeowners' insurance, and every condo and co-op board should require it, for these reasons:
It protects the homeowners from loss due to theft, damage or other causes.
It protects the homeowners from liability.
It protects other occupants in the building.
Because co-op and condo owners share a building, they need to have insurance beyond the building's master policy, typically purchased by the board or homeowners' association. The master policy insures common areas shared with other residents, such as the roof, hallways and elevators. In some cases, the master policy may also insure walls, floors and ceilings of units, while owners are responsible for cabinetry, fixtures, plumbing, etc.
But if a visitor is injured in someone's unit, a resident's dog bites someone, or a leaking pipe floods the unit below, the master policy probably won't provide coverage.
If the condo/co-op owner has a mortgage, most lenders will require an individual insurance policy. If not, a condo/co-op board of directors is well within its rights to require proof of an individual homeowners' (or renters') policy. The board can even set minimum liability or other limits.
The board may also require or recommend these additional coverages:
Unit assessment reimburses residents for their share of an assessment charged to all unit owners as a result of a covered loss, such as a fire in the lobby
Water backup pays for repairs if a sewer or drain backs up, which isn't usually covered by a standard homeowners' policy
Umbrella liability adds additional, broader liability coverage
Note: A co-op board can also require that the resident list the complex as "additionally insured" on the policy to further protect the board and other residents, depending upon the lease or other documents that govern the building. The board can impose penalties if residents let their policies lapse—or even take out a policy on an owner's behalf (and charge the owner), depending upon the co-op/condo agreement.
Landlords and renters
Similarly, landlords can require that renters purchase policies (at their own expense) and furnish proof of coverage as part of the leasing agreement, for the same reasons noted above. The key is to make sure that prospective tenants are aware of the requirement before they rent.
That insurance can protect the landlord as well. For example, if a renter's dog bites a visitor and the renter doesn't have insurance, the injured person may take legal action against the property owner.
As noted above, a lender may have specific insurance requirements as well.
One additional note: Requiring tenants to purchase insurance protects their interests as well as the landlord's. Insurance policies are relatively inexpensive, and the protection and peace of mind are worth every penny.
If you have any questions about insurance or your current insurance policy, or would like a free insurance review, please call us at 877-576-5200.