E-Bikes: A Rising Challenge for Building Fire Safety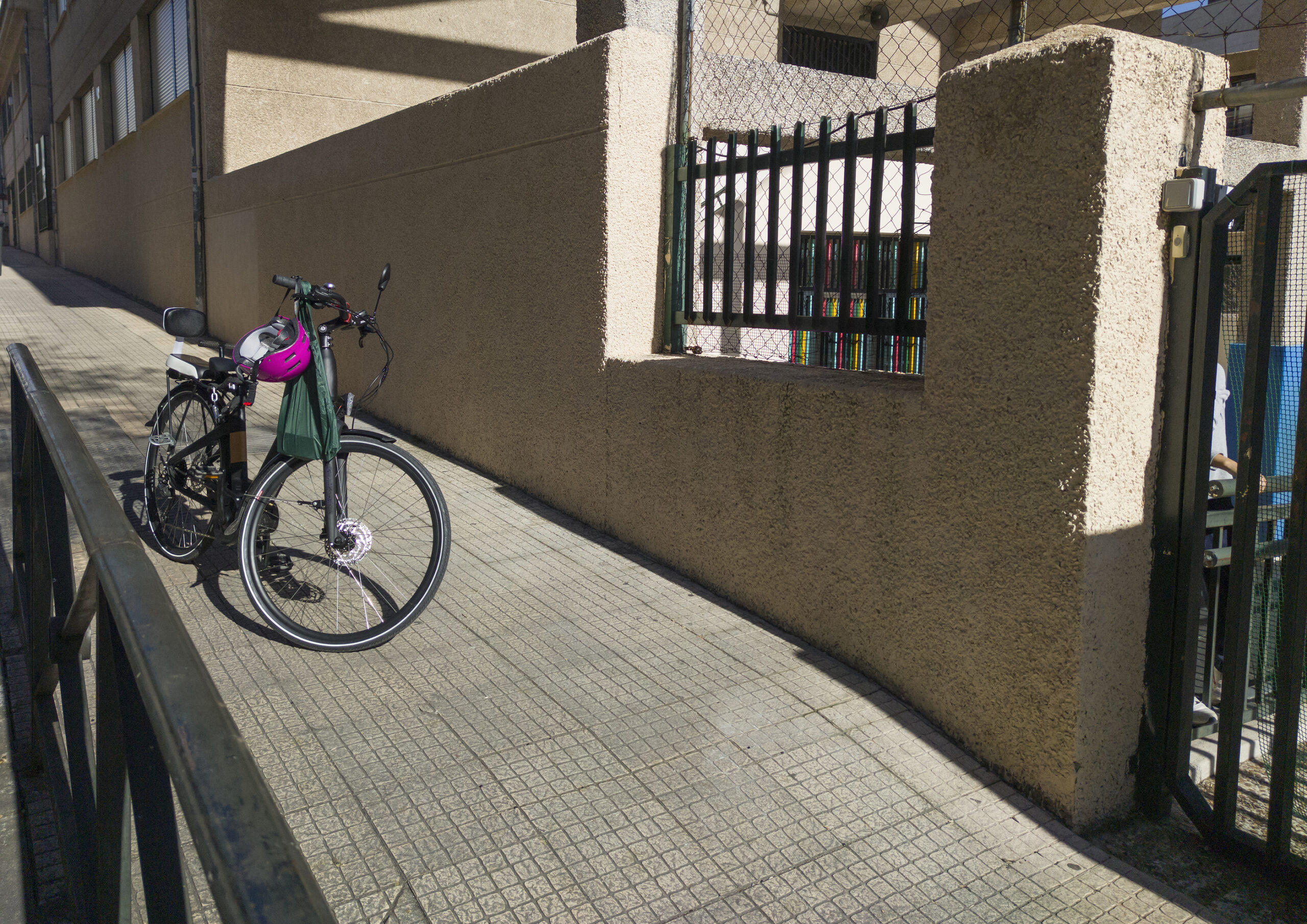 Many building tenants in New York City are turning to e-bikes as a more convenient and affordable way to commute. However, the popularity of e-bikes has created a surge in the number of fires and explosions caused by the lithium-ion batteries that power them. There have been 108 fires caused by e-bikes so far in 2023, up from the 98 fires recorded at this time last year.
Lithium-ion battery fires can be even more destructive in an apartment or mixed-use building, where a fire can spread quickly between units. A recent FDNY Fire and Emergency Preparedness Annual Bulletin includes e-bike fire safety tips for residents.
Besides distributing the bulletin, building owners can take additional steps to protect their tenants and reduce the risk of an e-bike fire in their building.
3 Steps Landlords Can Take to Prevent E-Bike Fires
Raising awareness of e-bike safety recommendations is essential, but there's also a potential building improvement opportunity (see #3 below) that can help protect your building from e-bike fires.
1. Include the FDNY e-bike fire safety bulletin in your lease or move-in materials.
Consider attaching a copy of the e-bike fire safety bulletin (or another comparable guide) to your lease or "welcome" letter.
You can also require tenants to sign a safety agreement regarding the use of e-bikes on the premises. In the agreement, encourage tenants to use e-bike batteries that are certified by a nationally recognized testing laboratory. Certified batteries will have a sticker affixed with symbols like UL, ETL and CSA.
2. Create a flyer that summarizes FDNY e-bike safety tips, with building-specific instructions.
Include at least the following tips:
Do not store your e-bike near the entrance of your unit.
 Avoid overcharging the battery by unplugging it as soon as it's finished charging.
 Never charge the battery when you're asleep or away from home.
Only use the original charger that came with your e-bike. If you need a replacement, ask the manufacturer for a list of recommendations that are compatible with your e-bike model.
Inspect your e-bike's battery for wear and tear regularly, and replace the battery immediately if you notice it leaks or emits odd smells, noises, or smoke as it charges. · Dispose of old lithium-ion batteries at a safe disposal location; it is illegal to throw them in the trash at your unit.
3. Consider setting up a safe charging and storage facility on site.
If you have the space on your property and an increasing number of your tenants use e-bikes, you may want to add a secure storage facility that is equipped with electrical outlets, a sprinkler system, and locking mechanisms. You'll show your commitment to the safety of your current tenants and potentially make your property more attractive to prospective tenants.
free insurance review, call us at 877-576-5200.