Social Inflation: What It Is & How the Right Insurance Partner Can Lower Your Risks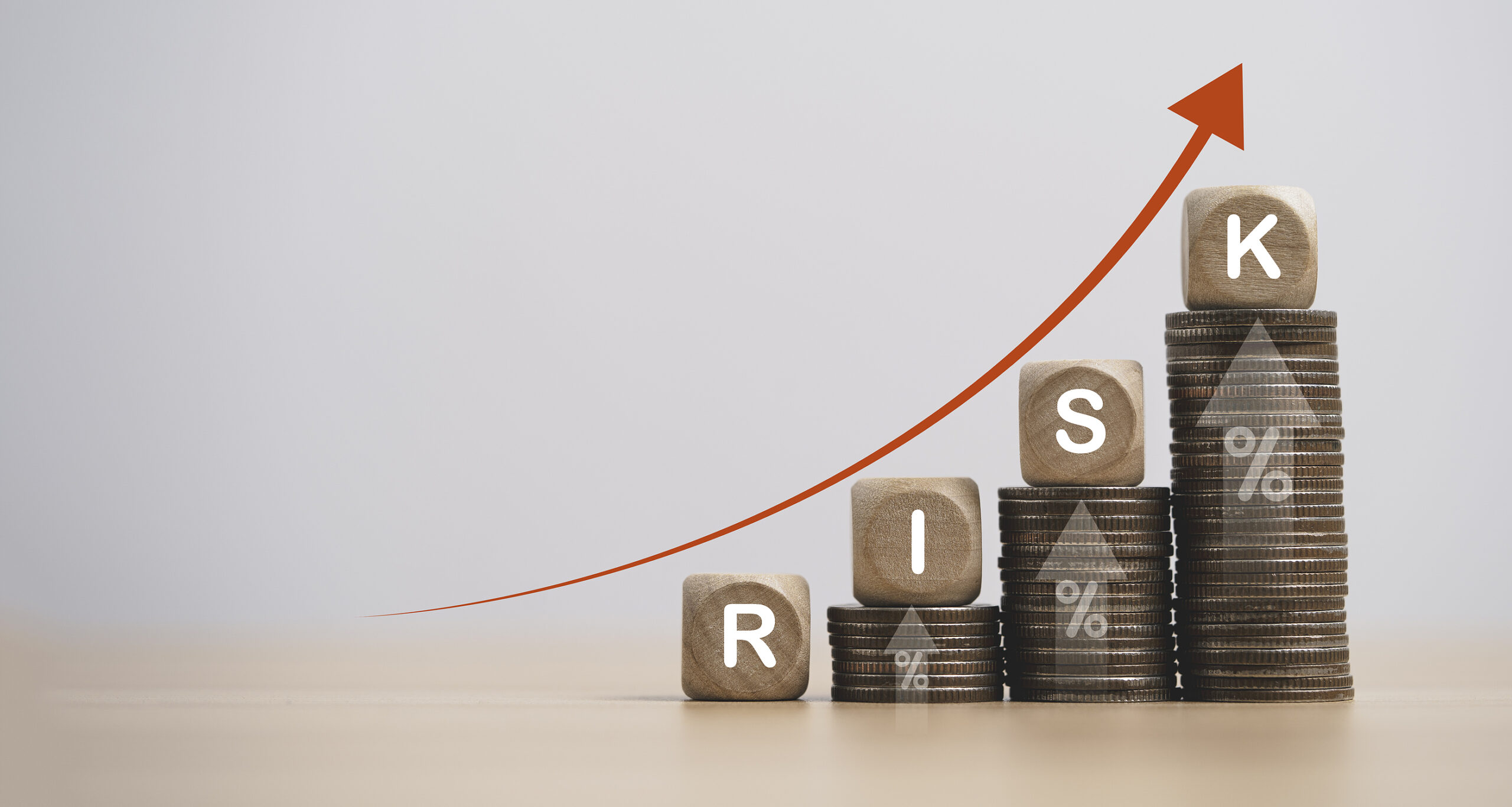 When assessing the risks of insuring a property, landlord insurance providers use inflation indicators like the Consumer Price Index (CPI) to estimate payout amounts for potential claims. But one type of inflation that increases payout amounts (and, by extension, insurance premiums) can't be measured as part of the overall inflation rate: social inflation.
In this article, we'll look at what social inflation is and how an insurance partner can help you lower your risks.
What Is Social Inflation?
The term "social inflation" refers to the phenomenon of higher insurance claim costs due to factors that fall outside overall inflation rates. While the underlying causes are fuzzy, social inflation poses a substantial concern since it ultimately increases how much policyholders pay for coverage.
Many factors can drive social inflation, including:
New risks. It's difficult to foresee the impact on claims costs that emerging risks like data breaches and cybercrime will have in the next year.
Modern medicine. New drugs and therapies that treat injured parties are getting more expensive.
Larger jury awards.One emerging trend  involves jurors "[viewing] their vote on a jury as an opportunity to express their values and effect change" by awarding claimants with higher-than-anticipated settlements.
Longer legal proceedings. As liability cases get more complex, lawyers spend more time trying to reach agreements between claimants and insurers.
The Right Insurance Partner Lowers Your Risk
As a landlord, one way to mitigate the effects of social inflation is to look for an insurance partner that takes an active approach to risk management. The ideal insurance partner will stay up to date on the legal and societal trends driving social inflation and always be available to offer guidance that helps lower your risk of claims.
Is your policy up for renewal? Are you buying a new landlord insurance policy? Talk to your insurance broker about ways you can improve your property profile and qualify for the best possible premiums. Don't be shy. Contact your insurance partner whenever you have a question or make any changes to your property.
While it's true that some accidents can't be avoided, others can, and the right insurance partner won't hesitate to bring new strategies to your attention that help you do so.
If you have questions about landlord insurance claims or you'd like a free review of your current building insurance policy, please call us at 877-576-5200 or leave a comment below.