Review Your Homeowners Policy Before You Need to File a Claim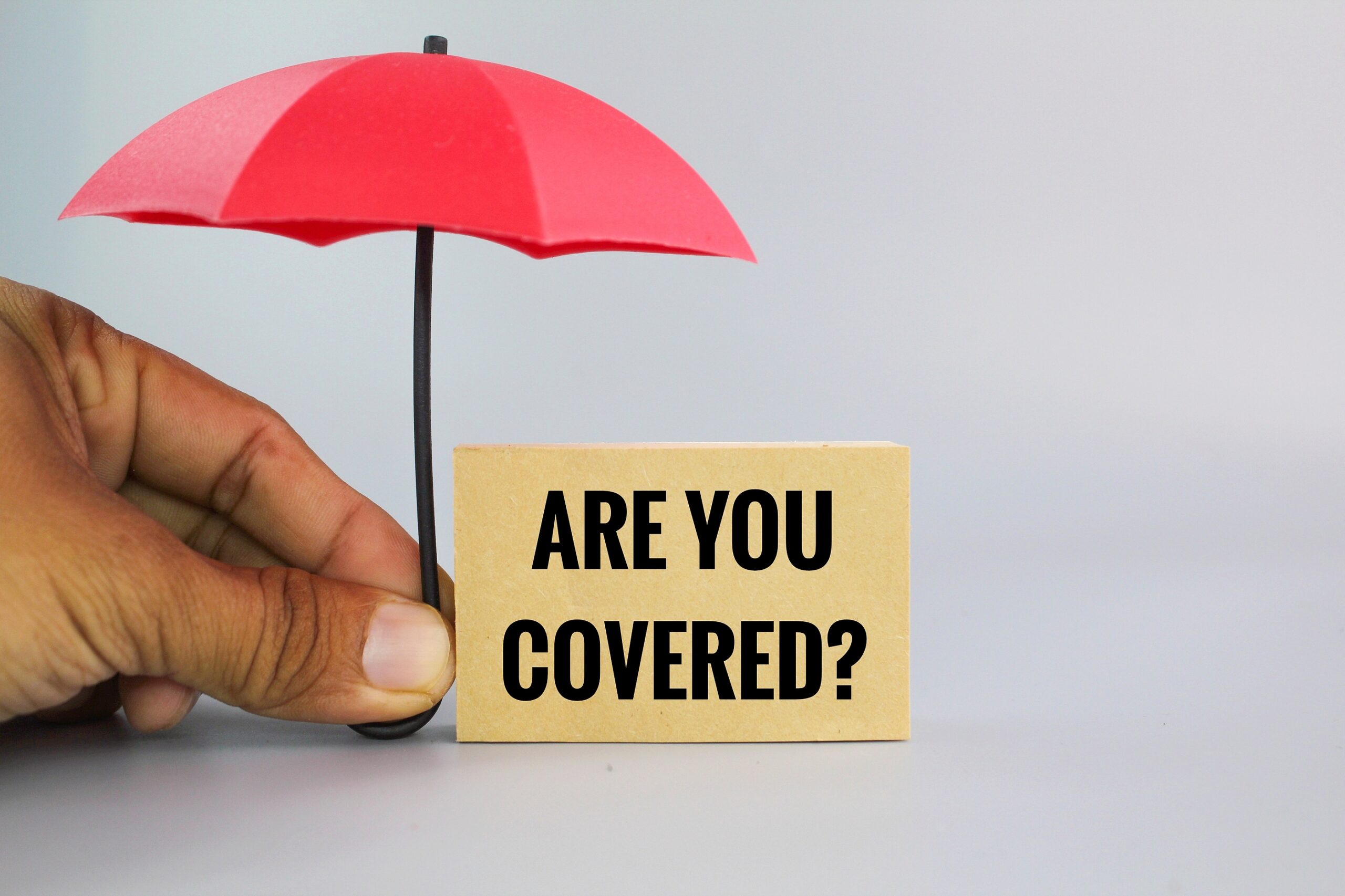 Do you have the right homeowners insurance for your property? While this shouldn't come as a surprise, the time for an insurance policy review is before you need to file a claim. That's why we recommend reviewing your insurance policy annually. This critical step not only makes sure your property's replacement costs are current, but it also allows you to take advantage of any new programs and discounts that have entered the market.
Underinsurance: Are You Covered?
According to several industry estimates, roughly two-thirds of U.S. homes are underinsured, and their policies won't cover full rebuilding costs. These homes are underinsured by 22 to 27% on average, depending on the source, with some properties underinsured by 60% or more.
If you've had your policy for several years and it's been a while since you last spoke with your insurance partner, you should request a free policy review immediately. Construction costs have soared in recent years, due to labor shortages and supply chain issues, so your replacement cost coverage may be out of date.
Below are some of the common reasons why so many homeowners find themselves underinsured.
Missed Renovations and Upgrades
Upgrades, such as remodeling the kitchen or bathrooms, usually increase the value of the property, but many people forget to call their insurance broker and update their policy. Some home improvements, like replacing the roof or electrical system, can qualify for premium decreases because they offer better protection for your home or lower certain risks.
Any time you make a significant change to your house, let your insurance agent or broker know about the update. Certain projects, like the addition of a swimming pool or hot tub, may call for additional insurance changes, such as higher liability limits.
Overlooked Flood and Water Backup Coverage
Most homeowner's policies don't cover flooding, and many people think they don't need it if they live inland. According to the NYS Department of Environmental Conservation website, about a quarter of the claims in the National Flood Insurance Program (NFIP) come from outside high-risk areas. Beyond the risks associated with catastrophic storms, New York City residents can experience floods and sewer/water backups due to the aging infrastructure.
In short, even homeowners who live in areas not identified as flood-prone should consider securing flood and sewer/water backup insurance.
Inflation and Construction Costs
As mentioned above, the costs of construction materials and labor have skyrocketed during the past several years, partly due to shortages, partly due to inflation. Inflation is also responsible for increasing the costs of appliances, fixtures, and other consumer goods, which means that replacing any possessions that are damaged or stolen could cost significantly more than they did only a few years earlier. (Maintaining a current home inventory can ensure you have the right contents coverage, as well as make the claims process much easier if something happens.)
Evolving Building Codes
Depending on the age of your home, replacing the existing structure may not comply with current construction standards. Standard coverage will rebuild the home, but it won't include extra funds to comply with current building codes. A home built in the 1980s, for example, probably won't meet modern electrical standards. Speak with your insurance partner about adding Ordinance or Law coverage, which pays the difference between the original, non-compliant construction and current requirements.
a free insurance review, please call us at 877-576-5200.