Special Considerations for Brownstone Insurance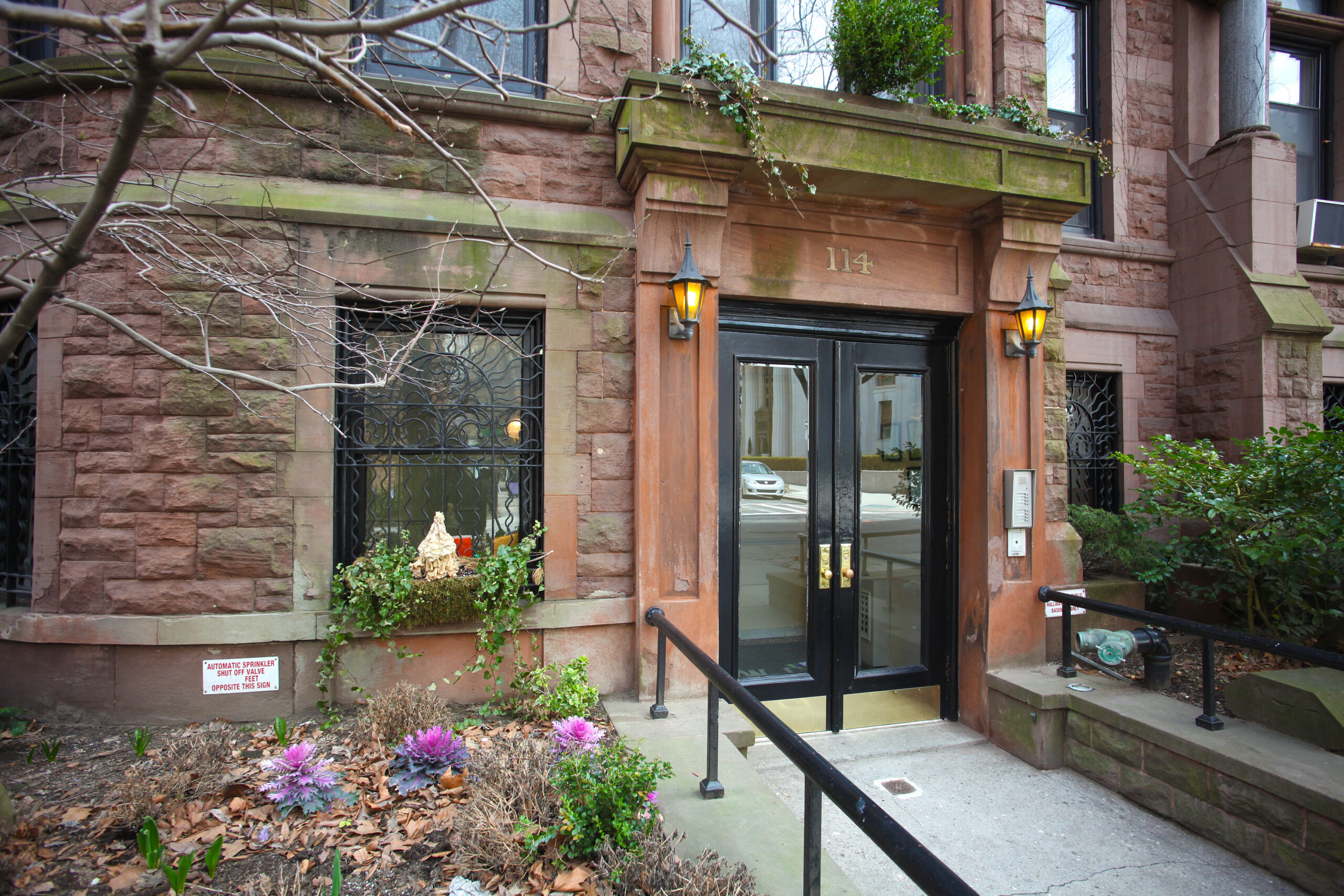 Homeowners shopping for New York City building insurance often have special needs. This is particularly true for owners who need brownstone insurance or coverage for other pre-war buildings. The saying "They don't make 'em like they used to" definitely applies to architecture and construction. And not necessarily in a negative way.
Brownstones and other older buildings often have architectural details not found in modern construction. Examples include plaster walls, pocket doors, and leaded windows. These details are inherent to the charm of these structures. As a result, building owners need an insurance partner who understands these older properties.
Building preservation
The first item to consider is whether the insurance firm specializes in brownstones and other older buildings. In the event of a claim, you want a partner that will help restore the property to its original condition. Choose an insurance company that has experience with older homes. Ideally, if you file a claim, the insurer will allow you to hire contractors that specialize in brownstone repair.
Modern construction codes
At the same time, older properties often don't meet modern construction codes. If a brownstone is damaged, the repair work might also include replacing an outdated system to meet current codes. Such updates are not covered under standard homeowner or brownstone insurance. However, the addition of Ordinance or Law coverage provides extra funds for this purpose. So if you're shopping for brownstone insurance, you should consider this added protection.
In general, when insuring a brownstone, treat it like a brownstone – not like a house built in 1985. Build a custom insurance policy that will help you keep the important architectural details if you have a claim. And get protection to help you replace systems that need to be updated.
If you have questions about brownstone insurance or other older properties, or if you would like a free insurance review, call us at 877-576-5200 or post a comment below.