Save on Insurance Coverage with the New York Brick & Brownstone Program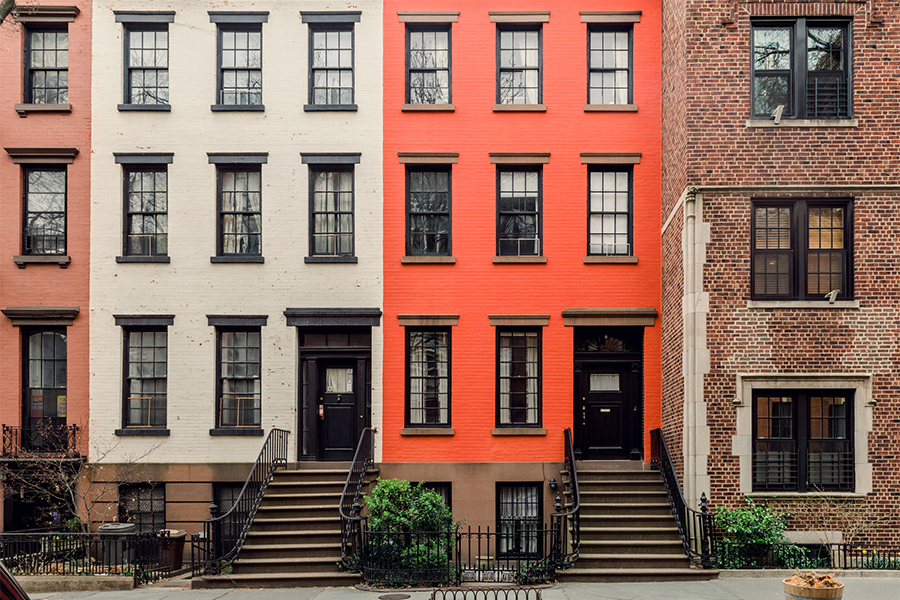 Do you own a residential building in Manhattan, Brooklyn or Queens with 20 or fewer units? The New York Brick & Brownstone Program could improve your coverage and save you money.
Designed specifically for smaller properties in New York City, the Brick & Brownstone Program is available for owner-occupied and tenant-occupied buildings, including condos, co-ops, brownstones, row housing and apartment buildings. The program also includes mixed-use properties that are at least 50% residential.
NY Brick & Brownstone Insurance Benefits
Why should you check out this program? It's a premium insurance package at a competitive cost, backed by an A-rated carrier that's been insuring New York properties and paying claims for more than 40 years.
The following coverages are standard:
Special form protection
Replacement cost
Terrorism included
Agreed amount endorsement available
Equipment breakdown/building machinery, heating/cooling systems, miscellaneous electrical apparatus included
Customize Your Insurance Policy
In addition, New York City building owners can customize their policy with the following property endorsements and coverages, among others:
Personal property
Deductible options, ranging from $1,000 to $10,000
Flood, in qualifying locations
Water back-up (not flood related)
Upgrade to green
Earthquake
Business income, including rental value with extra expense
Employee theft
Optional Liability Coverages
The New York Brick & Brownstone Program also offers the following optional liability coverages:
Personal liability
Employee benefits liability
Water damage legal liability
As new carriers and products enter the New York City market, we'll keep you posted on the details to help you understand the available options and make the right decisions to protect your properties. New programs are coming for properties ranging from two to 100 units.