5 Steps to a Home Inventory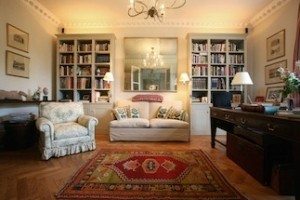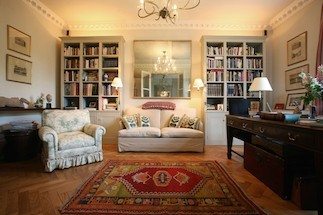 Do you have an up-to-date home inventory? If not, you should.
This valuable record will help you determine the correct amount of insurance coverage now, as well as save you considerable hassle in the event of a fire or other disaster. A household inventory provides a record of your furnishings and other belongings, making it easier for you to report losses to your insurance company.
These five steps will guide you through the often-daunting process of setting up a home inventory.
Record furnishings and major items, room by room. Make a list of each room of your house, and jot down what furniture and other possessions are in each. Walk through the house. Tackle one or two rooms per day, and you should have a complete inventory in a week. Write a brief description of each item, and note any serial numbers, purchase prices and dates, and the current value. Any receipts and appraisals should be attached.
Create a visual record with photos or video. Take photos or video of every room, opening closets, cabinets and drawers to capture what's inside. This type of record can be especially useful for items like clothing or kitchenware. Describe the contents, either by speaking or by taking notes, including the date, the items shown and their location.
Store the inventory in a safe place off-premises. If your list is a physical document, keep the original inventory and receipts somewhere secure, off-site, where they'll be safe if a fire or natural disaster destroys your home. If you have a digital inventory, keep a copy on an external storage device or online storage account.
Discuss big-ticket items with your insurance agent. Valuable items like jewelry, furs, silver and artwork may have increased in value since their purchase date. Also, homeowners policies generally limit the amount of coverage on such items. You may want to purchase additional protection in the form of Personal Article Floater policies.
Update your inventory whenever you make a significant purchase. Get into this habit to keep your inventory current, while the details are fresh in your mind.
For additional assistance with setting up a household inventory, call our agency at 877-576-5200. If you have any questions or if you have a tip to share, please comment below.