7 Tips for Lower Landlord Insurance, Landlord Policy Rates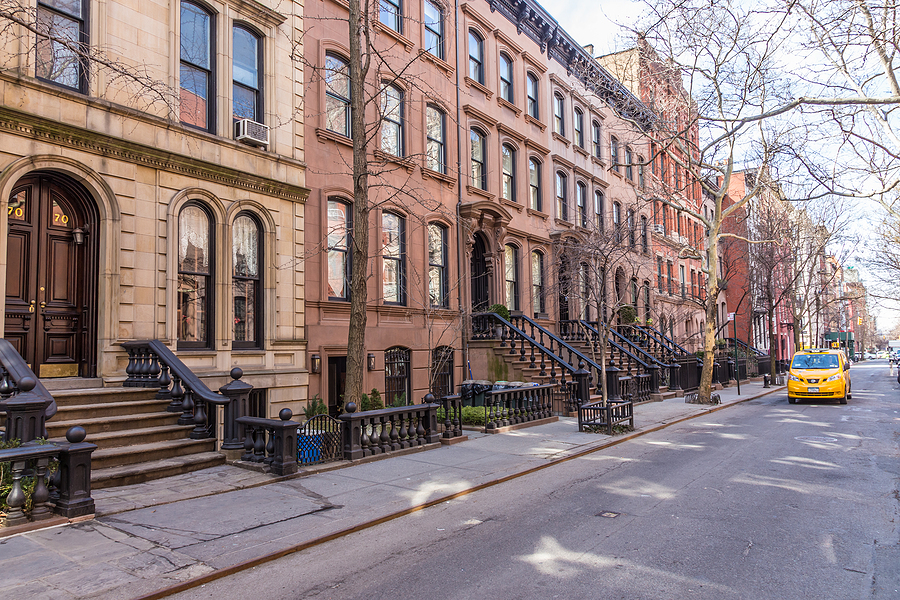 Owners of apartment buildings and brownstones can lower their insurance premiums by creating a building profile for the insurance company. Simply, this document presents the building in the most favorable way, ultimately demonstrating that the property poses a relatively low risk for the insurer.
Many different factors go into determining the premiums for landlord insurance, including construction type, replacement cost, number of units, claims history, housekeeping, occupancies, and exposures. Insurance companies also check whether a building complies with current construction codes.
While some of the variables that influence landlord insurance premiums lay outside the owner's control, the following tips can help building owners negotiate the best rates for their insurance policies.
Tips for Getting the Best Landlord Insurance Rates
Maintain the property
Keep sidewalks free of major cracks. Make sure the proper handrails and fire escapes are installed. Repair the façade. Eradicate any mold. In addition, the following measures can make a building more attractive to insurance companies:
Hard-wired smoke detectors
Closed fire doors with panic hardware
Well-lit hallways and walkways
Child-safe window hardware
Raise the deductible
Increasing the deductible is one of the easiest ways to control premium costs. This is the amount that the building owner would pay out of pocket, before the insurance company would cover any claims expense. The deductible should be raised to a level that will discourage indiscriminate claims, typically around $2,500. The premium money saved can be put into a fund to self-insure any small claims.
Include safety-related improvements in the building profile
Make note of all measures taken to enhance the safety of the property. Alarm systems, security cameras, the addition of a doorman, and improved lighting can all make your property more appealing to an insurance underwriter.
Review your building valuations regularly
The costs of labor and materials change over time. Discuss with your insurance broker the issues of co-insurance, actual cash value, replacement cost, and current rent rolls for loss of income exposure. Consider all the factors in estimating the cost per square foot to rebuild the building in the event of a loss.
Get credit for new systems
Newer is better in the insurance industry. Advise your broker of building upgrades and repairs. Upgrades to major systems, such as heating, electric and plumbing, can greatly improve a risk profile, which may lead to better pricing and broader terms when it comes time for renewal quotes.
Combine multiple locations with a master policy
Often, building owners can negotiate better rates by scheduling different properties on a single policy. Separate policies run the risk of being overlooked or not getting the proper credits applied to each. A master policy allows owners to view all properties scheduled with their respective coverages.
Use an insurance broker who specializes in real estate
An independent, experienced broker is not obligated to a particular insurance company and will work hard on the owner's behalf. He or she will know the various markets and can present a property to many insurance companies that will compete for the business. Find someone who will work on your behalf year-round, ensuring that you receive the best protection at the lowest rate—not an agent who simply sends a bill at the time of renewal.
Lower landlord insurance is a good thing, but cheaper is not always better. The insurance broker and building owner should work together all year long to present the property in the best light and to keep the property's risk profile up to date. As a result, insurance companies will reward such diligence and ongoing risk management with lower rates and broader terms.