Why Good Tenants Renew Their Leases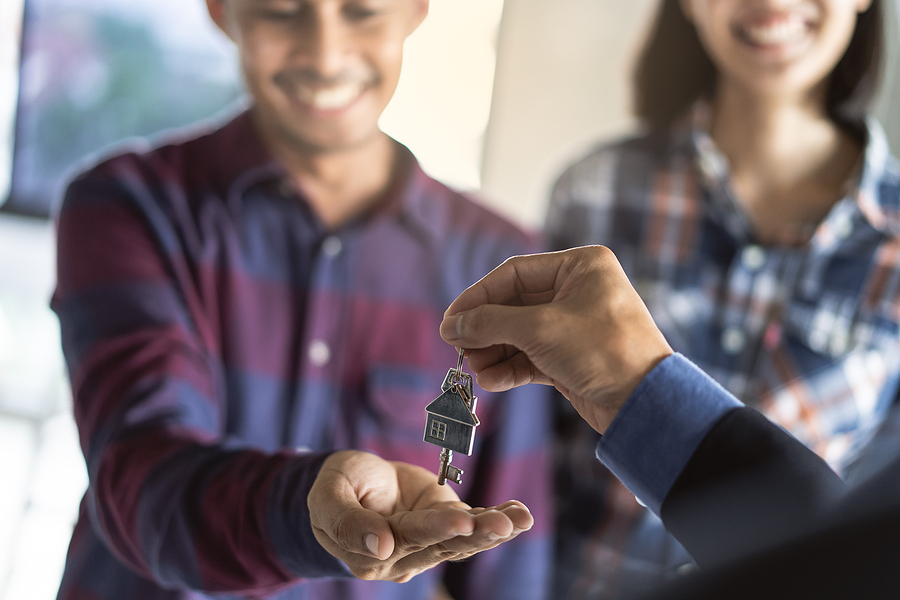 Every landlord wants to find good tenants who pay their rent on time, treat the property with respect, and follow the rules established in the lease. Considering the many expenses associated with turnover (e.g., marketing, screening, vacancy-related rent loss, professional cleaning, maintenance, etc.), it's a worthwhile investment to focus on retaining these responsible renters.
Fortunately, your ideal tenants are also searching for great landlords and properties. Consider the following reasons why good tenants renew their leases. By fulfilling these needs, you'll give your best tenants compelling reasons to stay.
Speedy Resolution of Problems
Good tenants understand that maintenance issues or loud neighbors do not directly reflect on the property, but the landlord's response to the problem does.
When an issue arises, acknowledge it quickly. Ensure the tenant that you're working on a solution, and keep them informed throughout the process.
If the solution is not an easy fix (like extensive repairs or speaking to a rowdy neighbor), your ongoing communication will assure the tenant that you're committed to finding a solution that they can live with, which will improve their perception of the experience.
Excellent Maintenance Practices
While it's true that new and renovated properties with modern amenities are entering the market every year, amenities alone won't lure tenants away. (After all, moving can be a huge disruption.) More importantly, tenants want their homes to be kept in good condition.
That's great news for owners of older properties who face the challenge of ongoing maintenance and upgrades. These landlords can make more strategic, cost-effective property updates that aren't influenced by trends. They can respond directly to the needs of their existing tenants.
Modest upgrades that keep a property in good condition include creating outdoor gathering spaces for residents, pressure-washing exteriors, and replacing plumbing fixtures or appliances.
Engaged, Interested Landlords
Landlords often don't know what it's like to live in the spaces they lease out, and tenants appreciate it when their landlord requests feedback about their experience. Landlords who acknowledge and act on feedback are often rewarded with lease renewals.
To let tenants know that you welcome feedback, try this: After a tenant has stayed in the property for a few months, send them a survey that asks about specific improvements that would improve their living experience. If you're considering different renovations, why not let the individuals directly affected have a say?
Good tenants are looking for positive rental experiences, which go beyond a property's specific features. If you ask for and respond to tenants' feedback, they will remember how you cared about their comfort when it's time to renew.
Right Property, Right Time
The fact remains that there are reasons why good tenants leave that you'll never be able to counter, such as familial obligations, employment changes, expenses, etc.
However, you can encourage good tenants to stay by addressing certain needs pre-emptively. For example, you can help build a strong community between neighbors by running building-wide events and keeping common areas clean.
Good tenants will value your property when they see how it meets their needs at this moment in their lives.
free building insurance review, please call us at 877-576-5200 or leave a comment below.