Best Practices for Building Management Associations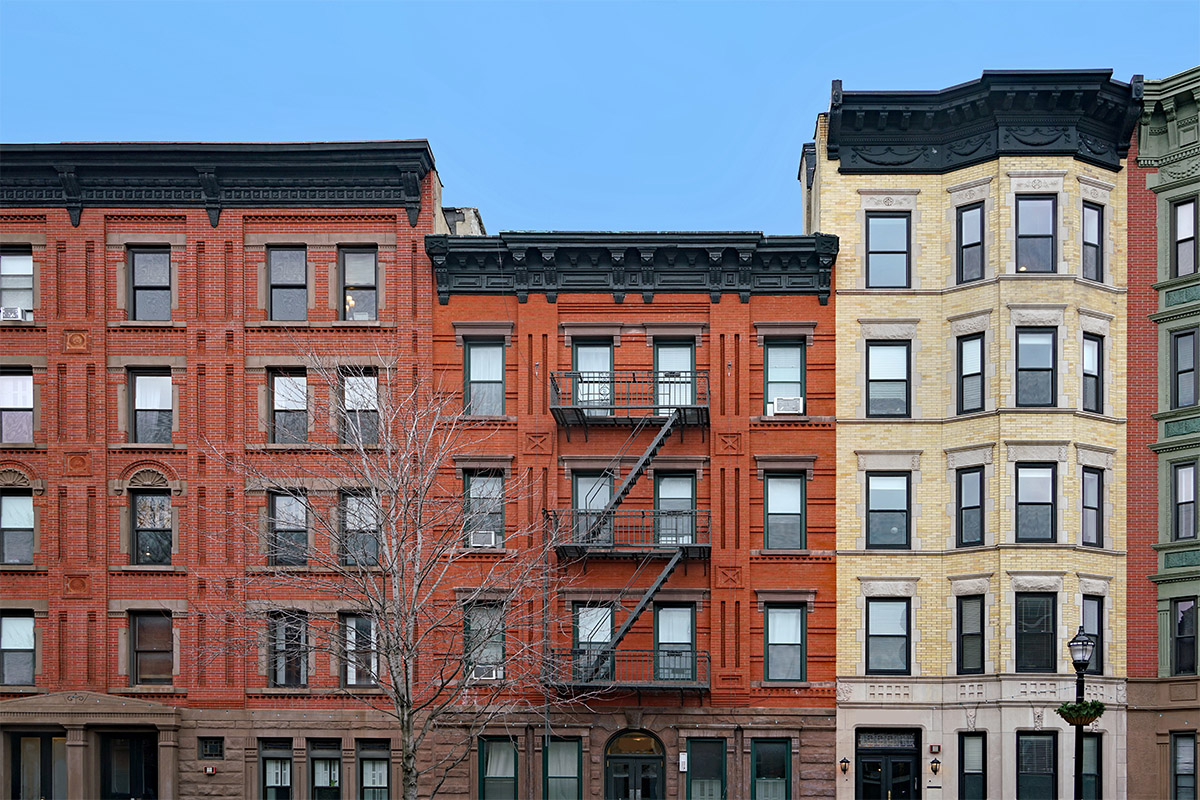 Good intentions aren't enough to protect building associations and their boards of directors from legal claims. Directors and officers (D&O) liability insurance is essential for protecting the association and board members from lawsuits that result from actions or decisions made while serving. Here are several best practices for building management associations to protect its board of directors.
How to Protect Your Board of Directors
The right insurance coverage, however, is only part of the solution. In addition, building management associations are encouraged to follow these best practices:
Elect board members who are serious and understand what their responsibilities will entail.
Provide training for all board members, and make sure members have a good understanding of the association's bylaws and other governing documents. Many claims result from boards' failure to uphold the building bylaws or follow other rules.
Require new residents to read and sign off on the bylaws and other regulations when they move in.
This step can help avoid infractions and misunderstandings later.
Review bylaws and other governing documents regularly to ensure that they remain up to date.
Changes in local law, for instance, may require amendments to keep the property in compliance.
Retain association counsel and hire professionals for decisions that fall outside the board's comfort zone.
Support the board's activities with expert help.
Provide a system that allows residents to address problems or grievances.
Timely communication can help keep small issues from escalating into big ones.
Keep good records and accurate minutes of board meetings.
Failure to document amendments to bylaws and other governing documents can cause problems in the event of legal action.
Maintain a complaint log that includes details on association/board response to complaints.
Such records can establish precedent and reduce the likelihood of inconsistent actions.
Keep meetings professional.
Follow a basic guide like Robert's Rules of Order for running meetings to remove emotions and personalities from the equation.
View presentation: How to Protect Your board of Directors