Common Directors and Officers Liability Claims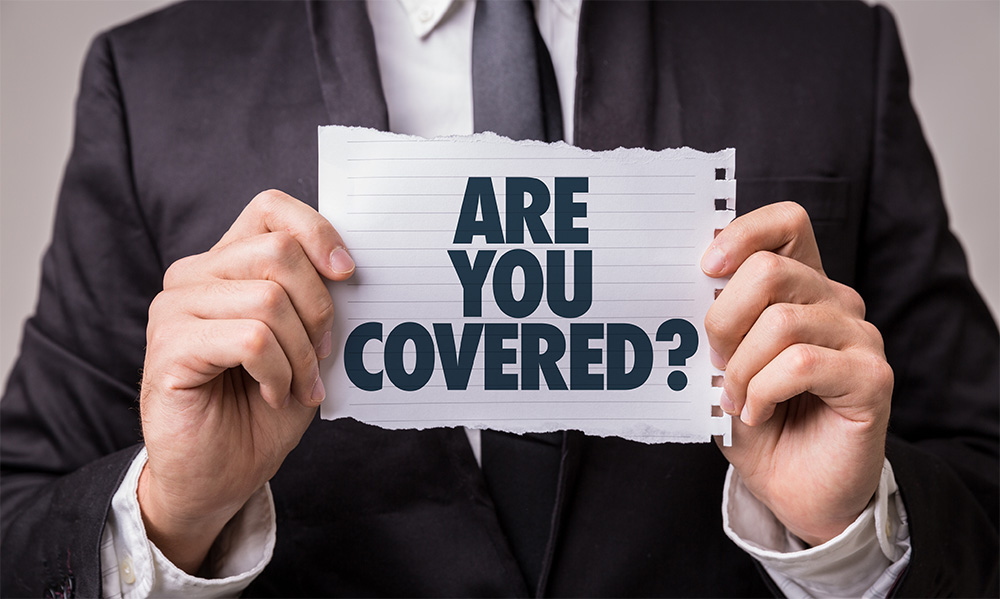 While no one likes to think about lawsuits (except for perhaps litigation attorneys), they are a fact of life—one that association boards and property managers need to prepare for with directors and officers (D&O) liability insurance. Previous articles have addressed how to choose a D&O policy and best practices to manage exposure. This article looks at common liability claims—in hopes of helping you avoid them.
Breach of Fiduciary Duty
Board members and property management firms are obligated to act in the best interests of their stakeholders—in this case, association members. The following situations could result in liability claims for violating this responsibility:
A board member approves a certain color for the entire condo association, but she uses a different paint color for her personal unit.
An officer elects to hire the services of a relative's maintenance company without disclosing the relationship to the board.
Breach of By-laws
These straightforward claims are easily avoided by following the association bylaws, as should have been pledged upon joining the board:
The board fails to enforce rules and regulations with a unit that did not submit plans for improvement before starting the work.
An association hires a contractor to do some work without securing the required number of votes.
The property manager fails to provide access to books and records upon request.
Assessment Disputes and Discrimination
Naturally, failure to apply the same standards to all association members can create problems, as in the following situations:
Selectively restricting access to building facilities
Approving a request for one unit and denying a similar application for another unit
Wrongful Employment Practices
Then, there are the common lawsuits faced by most business entities, not simply building associations, including:
Wrongful termination
Sexual harassment
Unfair hiring practices
Directors and officers liability insurance is an affordable way to protect associations and boards from claims arising from these and other situations.
Special thanks go to Distinguished Programs, an insurance provider and partner of City Building Owners Insurance, for their assistance with this article.
For more information about directors and officers liability insurance, and whether you have the right coverage or if you would like a free insurance review, please call us at 877-576-5200.