Lower Landlord Insurance Costs: How to Get the Best Rates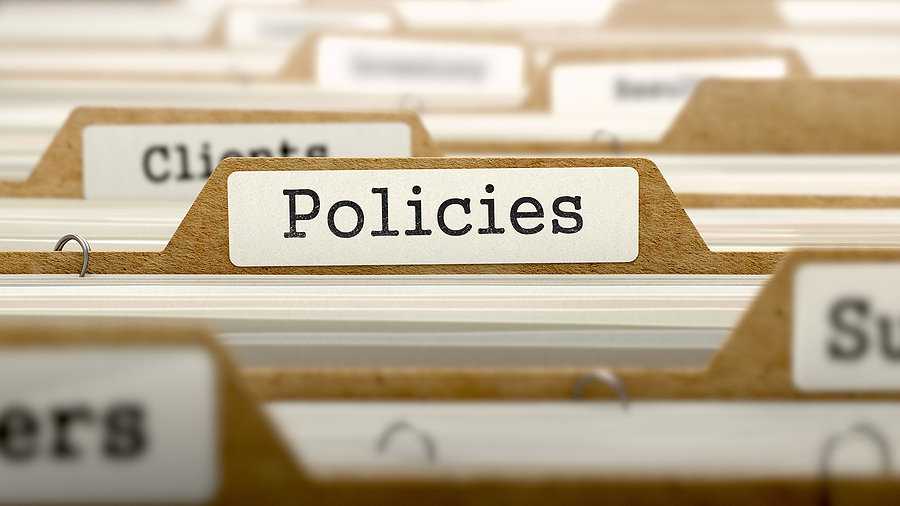 Too many building owners put their landlord insurance on autopilot. Once they've bought a policy, they renew it year after year. However, this passive approach can quickly leave you underinsured. You might also pay unnecessarily higher premiums.
We recognize that landlord insurance is a significant business investment. That's why we've put together this quick article to help you get the best deal on the right coverage to lower your landlord insurance cost.
Landlord Insurance: An Annual Review Results in Best Rates
To get the best rates, perform an annual insurance review. Think of this as an opportunity to get credit for everything you've done right as a landlord. A review also keeps your coverage current so you won't have any unpleasant surprises at claim time.
Maintenance and upgrades
Make a list of all the improvements you made to your building. For instance, did you paint? Install new doors? Upgrade the security? Replace smoke detectors or windows? Improving major systems, such as heating, electric and plumbing, scores nice points with underwriters. This information will help your broker negotiate the best rates on your behalf.
Additional properties
Have you purchased additional properties during the past year? If you own multiple buildings, scheduling all properties on a single policy may qualify for better landlord insurance rates. Separate policies make it easier for credits to slip through the cracks. Talk to your broker about using a master policy to manage your entire portfolio.
Rent and repair values
Once a year, you'll want to provide current rent rolls to keep Loss of Rents coverage up to date. In addition, you should talk with your broker to keep the building's insurance value current (not to be confused with market value). This last step is especially important if you have a coinsurance clause.
Other changes
Any time something changes with your property, you should contact your insurance broker. Your annual review should also include alerting your broker to any changes in the deed. Perhaps ownership transferred to a trust or corporation. This change can affect your insurance. The same applies to commercial tenant changes for mixed-use buildings.
Bottom Line
As you go through your daily operations as a landlord, keep track of all changes to the property, and communicate this information to your broker.
Annually
Building improvements. Make a list, and submit it to your broker before renewal.
Rent rolls. Send updated information once a year. Why not January, to keep it consistent?
Immediately
Buying/selling properties. These transactions have an obvious impact on your insurance.
Changes in ownership. Any time the deed changes, alert your broker.
Changes in commercial tenants. In commercial and mixed-use buildings, these tenants affect your risk profile.
Other changes. Not sure? Play it safe, and call your broker. A short conversation will give you peace of mind, and it might reduce your landlord insurance cost.
If you have any questions, please call our office at 877-576-5200 or post a comment below.