Are you underinsured? Request an online quote for landlord insurance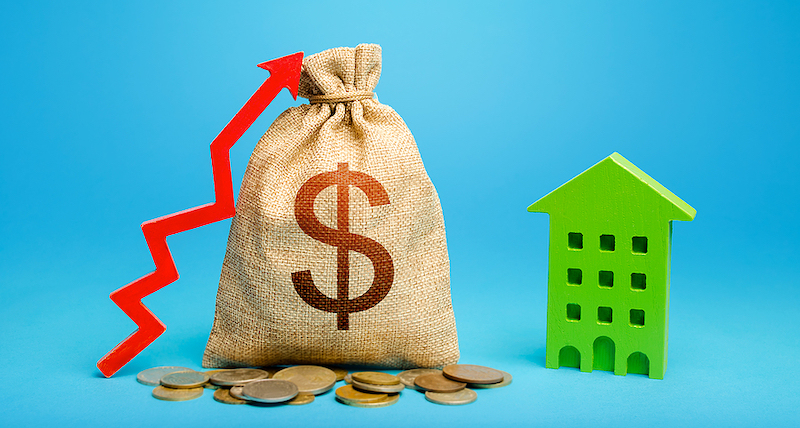 Do you have the right amount of insurance coverage for your needs? From time to time, we speak with building owners whose properties are drastically underinsured. They pay lower premiums but receive an unpleasant surprise if they have a claim.
Insurance value vs. market value
Property values in some areas of New York City have skyrocketed. In Park Slope, an average brownstone building costs $3 million to $4 million. Building owners who purchased their property years ago may be drastically underinsured. This is often the case if they only paid $500,000 for the property, and their insurance company didn't keep their policy up to date.
Insurance value has nothing to do with market value, which is the amount a buyer would pay for a home, including the land.
Insurance value covers the costs necessary to repair or to rebuild the entire building. Replacement costs are influenced by the cost of construction materials and the current labor market.
Other considerations include architectural details and unique building materials, as in the case of many brownstones. Market conditions often affect the amount it will cost to rebuild a structure.
Keep your insurance coverage current
It's a good idea to review your insurance policy at least once a year with your broker. This review should address inflation rates and other factors specific to your area. This is also an excellent time to discuss any property improvements. Upgrades often increase the amount of coverage you need, but some improvements lower your risk and may qualify for discounts.
If the property under review includes rental units, this annual meeting is an excellent time to update rent rolls to keep Loss of Rents coverage current.
Questions about your insurance coverage or think you may be underinsured? Call us at 877-576-5200. We'll answer your questions and review your current insurance policy at no charge. We can often provide better coverage for the same cost, if not less.