Do you need Loss of Rents in your building coverage?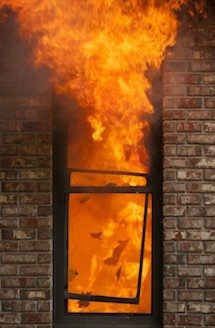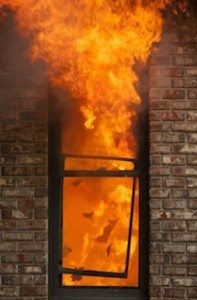 For owners of apartment and mixed-use buildings, Loss of Rents protection is an important option to consider for your building coverage. This type of coverage protects landlords against loss of income in case of a fire or other insured event that makes your building uninhabitable.
Income protection for landlords
Loss of Rents coverage is straightforward. If an insured crisis hits the building and forces tenants to move out, this type of protection will replace the monthly rent. The coverage will typically last for the duration of repairs, until the tenants move back in, or up to one year – whichever comes first.
But be careful
Building owners with Loss of Rents coverage have nullified this protection through their own actions. In one legal case, fire damage forced three tenants to vacate the premises. Having purchased Loss of Rents protection, the owner-corporation represented to tenants they would not have to pay rent. However, the tenant leases specifically held tenants responsible for rent payments even in the case of a fire or property repairs. As a result, the insurance carrier denied the claim because the landlord agreed to waive the rental payments.
While the fire clearly caused the property to be vacated, the court found that the loss of income came from the building owner's decision not to collect the rental payments mandated by the leases.
Another exclusion
In addition, Loss of Rents protection does not extend to tenants that default on their rental payments. That situation falls under another type of insurance.
For more information on what to look for in a landlord insurance policy, check out our article, "Do you have the right landlord insurance?"
Loss of Rents is an important addition to building insurance coverage for landlords. If you would like a free insurance review or if you have any questions, call us at 877-576-5200, or post your questions in the comments below.