How to File a Homeowners Insurance Claim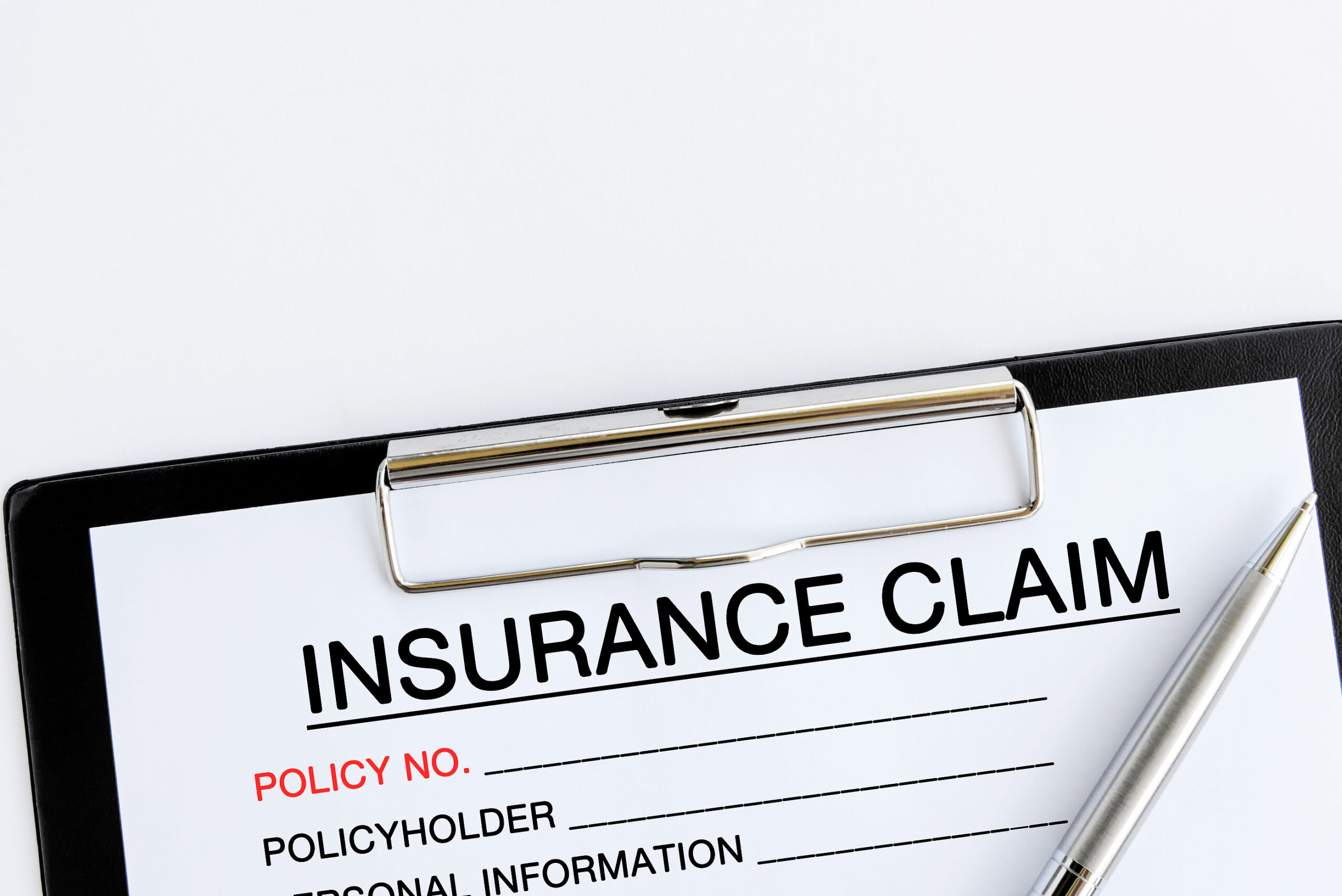 While homeowners insurance provides important financial protection against common losses, no one wants to go through the disruption and inconvenience of filing a claim. We've provided the information below in hopes of making the homeowners insurance claim process as smooth as possible.
Regardless of the nature of the claim (pipe leak, theft, grill fire, etc.), the steps rarely deviate from the core procedure laid out below.
Homeowners Insurance Claim Filing Process
Before you begin, create a folder in which you can keep organized notes and documents related to your claim.
File a Police Report (If Necessary)
If your home was broken into or vandalized, you'll need to file a police report. Write down the names of the officers you speak with, and keep a copy of the report in your folder.
Contact Your Insurance Partner
Reach out to your insurance broker or agent to discuss the damage. Your insurance partner will consider all the details of the event and offer you professional guidance before you contact your provider.
It might not be in your best interest to proceed with filing a home insurance claim for a number of reasons. Your broker will listen to any concerns and advise you of the pros and cons of filing a claim.
If filing a claim is the best path forward, contact your insurance company to start the claim process. A representative will explain what they need from you next to proceed.
Complete Insurance Claim Forms
Your insurance company will send you forms to complete. Depending on the provider, you might be able to submit these forms online, in person, or by phone. Send them in by the due date, and your provider will contact you about an in-person meeting with an insurance adjuster.
Document Damages Before the Insurance Adjuster's Visit
The next step of your claim involves meeting with an insurance adjuster who will collect documentation, gather evidence, and assess the damage.
Here's how to prepare for the meeting with the insurance adjuster:
Make a detailed list of items that were damaged. When the insurance adjuster arrives, they'll ask for a list of damaged items and their value. Be as thorough as possible so you can get the most accurate payout for your claim. A home inventory can speed up this process.
Take clear photos of the damaged areas and items. Sharp photos and videos of the damage will go a long way in supporting your claim. Make sure that the photos you take aren't blurry. If you record a video, pan slowly, ensuring it can be paused at any moment and still be in focus.
Remove damaged items that present a danger. If sections of your home have sustained water damage and smell moldy, or if a burned area is emitting toxic fumes, you don't need to wait for the insurance adjuster to see it firsthand. Take clear photos (see previous step) and then remove any hazards. When the insurance adjuster arrives, present your photos for inclusion in the adjuster's report.
Complete urgent repairs. Insurance companies require homeowners to prevent additional damage. If structural damage makes your home or the surrounding area unsafe, secure the area or complete necessary repairs. For example, if a tree has fallen on your roof and damaged the shingles, hire a roofing company to place a weather-resistant tarp over the damaged section to prevent leaks. Save copies of any receipts and submit them to your provider.
Keep the insurance adjuster's card or contact information in your folder, and ask the adjuster any questions you have about the process.
Get Estimates from Local Contractors
Reach out to several local contractors for estimates. Having a general idea of how much repairs will cost can help you evaluate the settlement offer if your claim is approved. You'll want to find a reputable contractor who can make the repairs for the amount authorized by the insurance company.
If you have questions about homeowners insurance or filing a claim, please call us at 877-576-5200.