Housekeeping, Maintenance & Your Insurance Policy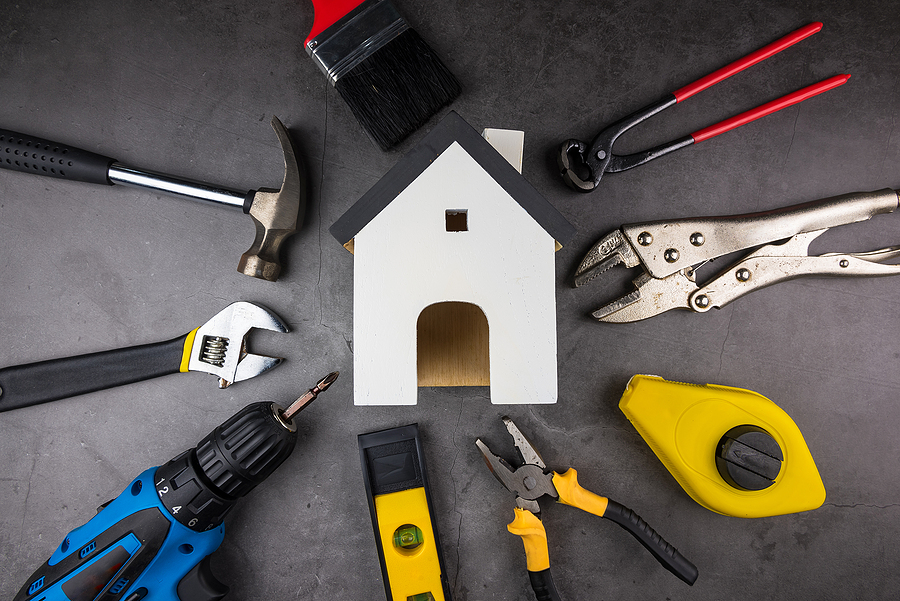 There's not much excitement for most landlords, property managers and building owners when it comes to routine housekeeping and maintenance. But there's an excellent reason why you should care about housekeeping and maintenance: your insurance company does. And so do your residents and potential residents.
Reduced insurance costs? Decreased liability? Fewer complaints? Paying attention to housekeeping and maintenance can offer those benefits and more.
Begin with regular housekeeping and maintenance inspections
This is one of the best and cheapest risk management strategies you can use. Check the property routinely to ensure the following:
Hallways are clear with no clutter
Exit signs and lights are operating
Handrails are tight and sturdy
Stairways are in good repair, with no broken, worn or loose steps
Portable fire extinguishers are operational (Check the dates!)
Circuit breaker boxes and water shutoff valves are easily accessible (and all building personnel know where they are)
Sidewalks are clear and in good repair
Grounds are clear, including decks, porches and fire escapes
Sidewalks are particularly important. Sidewalk-related claims are the top personal liability claim in all five boroughs.
Housekeeping and maintenance make your insurance company (and tenants) happy
To get the best premiums, your insurance company wants to know that you're taking care of your property. Not only do safety-related improvements make your building profile more attractive, such as better lighting and the addition of a doorman, but they can lower your premiums as well.
Upgrades to major systems—like heating, electric and plumbing—greatly improve your building profile. After all, properties with newer, code-compliant systems have less risk of claims from, say, water leaks or electrical fires.
You'll also want to install sensors or detectors for early warnings of temperature or water issues, especially in vacant buildings.
And, needless to say, any time you replace, add or upgrade, let your insurance partner know.
One final safety tip: If your building has a breaker panel manufactured by Federal Pacific Electric, replace it immediately.
An ounce of prevention
Last fall, we wrote a policy for a new client, and the insurance inspector recommended installing fire extinguishers in the hallways. The client followed this advice, even though he wasn't happy about the additional costs.
That same client recently filed a claim after a small kitchen fire broke out in a unit, and the resident used one of those fire extinguishers to put it out before the fire department arrived. As a result, the damage was minimal.
Trust us, spending a few minutes or a few dollars now on maintenance, repairs and upgrades can benefit you and your tenants later on. It's time and money well spent.
If you any questions about insurance or your current insurance policy, or would like a free homeowners insurance review, please call us at 877-576-5200.