How to Shop for Building Insurance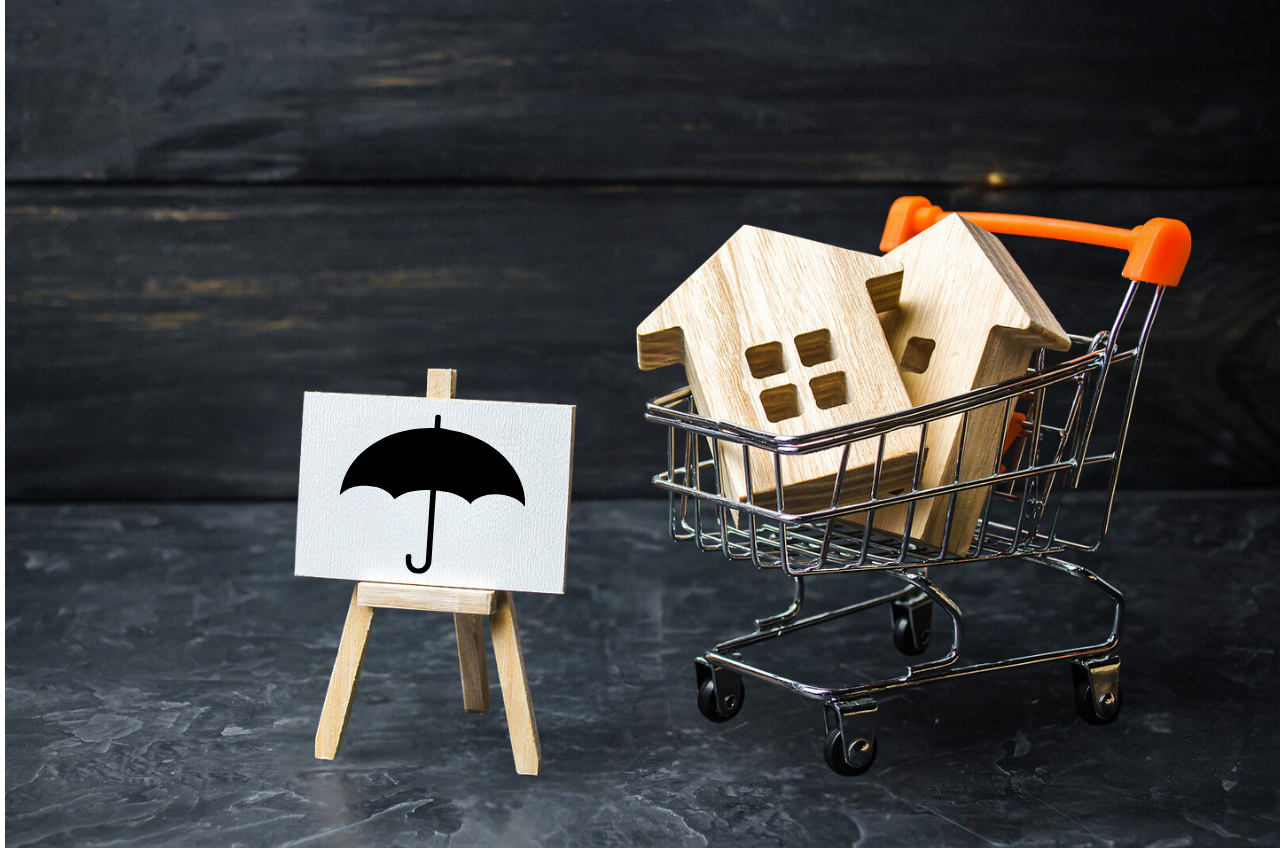 You know your residential building needs insurance protection. What you might not know is how to find the commercial property coverage that best meets your needs. Sure, you will want to consider price, but buying the right policy for your business's needs should be the key consideration.
To find the best coverage for your unique situation, look for an insurance partner who specializes in real estate to guide you through the complexities of buying the right policy. Pay attention to the language your broker uses. You're looking for someone who will support you as an active advocate while helping find the best value for your money. (Pro tip: This support should continue year-round, not only at purchase and renewal time.)
The Basics of Building Insurance
Commercial property insurance protects businesses, owners and employees. Policies are typically written to cover a business against accidents, lawsuits and property damage. They can be highly customized, allowing you to design the exact coverage that provides the right protection for your situation. Typical coverages include fire, vandalism and natural disasters.
Before you shop, you'll need this information on hand before you work with an insurance broker:
Declaration pages from your current policy
Loss-run reports from your current carrier, dating back at least three years
Detailed information on any claims filed during the loss-run period
Information about the building: year built, square footage, construction type, number of units, number of floors, etc.
Shopping for Building Insurance: Coverage Comparison
Once you have bids in hand, you'll want to compare the coverage and pricing. Cost is important, but so is adequate protection. Some items to look for when comparing coverage and cost include the following: Insurance Carrier Rating
This rating assesses the ability of a carrier to pay its financial obligations, such as claims. The broker should provide this information. You also can review such ratings online.
Exclusions
Determine which losses are excluded by the policy. You'll want a policy that includes Special Form Coverage, rather than Basic or Broad Form Coverage. Special Form Coverage includes all perils except for those specifically excluded, while the other two only cover perils that are listed.
Valuation Method
How does the policy establish the value of insured property in a loss? Actual cash value (ACV) pays claims based on the depreciated value of an asset, while replacement cost value (RCV) means the claim will repair or replace the damaged property without deducting depreciation. In most cases, you'll want replacement cost coverage.)
Coverage Gaps
In addition to property and liability insurance, you'll want to make sure adequate protection covers common perils, such as loss of rent, sewer backup, directors and officers liability (D&O), flood, earthquake, and boiler and machinery breakdown. In New York City, ordinance or law coverage is a good idea because this protection provides additional money to bring an older building into compliance with current construction codes. For more guidance in shopping for commercial insurance coverage, download our free insurance planner.
If you have any questions about what to look for in an insurance policy, or if you would like a free insurance review, call us at 877-576-5200 or comment below.