Get Ready for New York City's Heat Season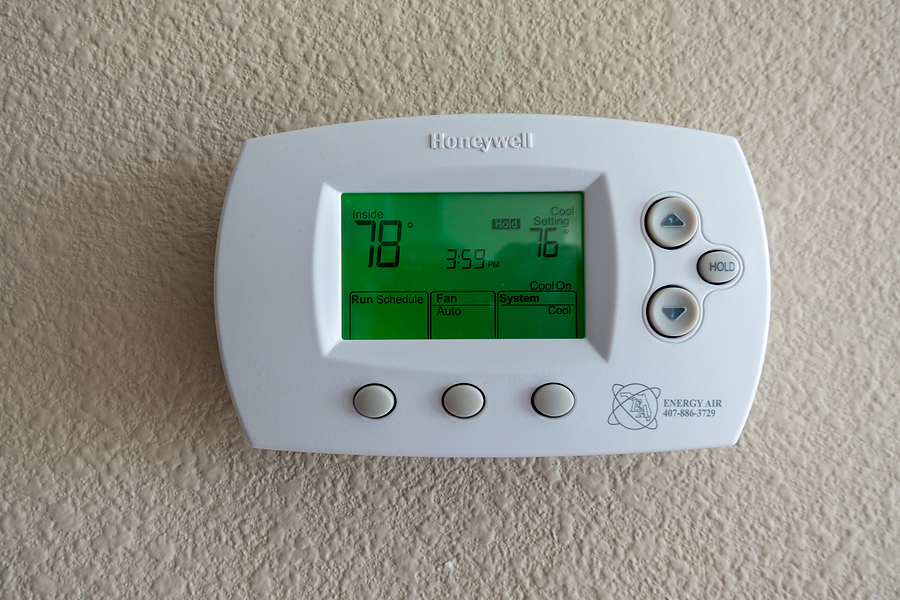 New York City requires building owners to provide tenants with heat and hot water. Heat requirements go into effect during "Heat Season," while hot water must be provided year-round, 24 hours a day, at a constant minimum temperature of 120° Fahrenheit.
Heat Season Requirements
New York City's Heat Season starts on October 1 and continues until May 31. Building owners are required to maintain the following interior temperatures during this time:
Day. Between 6:00 a.m. and 10:00 p.m., if the exterior temperature drops below 55° Fahrenheit, owners must maintain an inside temperature of at least 68° Fahrenheit.
Night. Between 10:00 p.m. and 6:00 a.m., the interior temperature should not fall below 62° Fahrenheit.
Heat and Hot Water Complaints
If the Department of Housing Preservation & Development (HPD) receives a complaint related to heat or hot water, the agency will contact the building owner or managing agent. HPD may also reach out to the individual reporting the complaint, to confirm whether service has been restored. If the condition continues, HPD will send an inspector to the building to confirm the complaint and issue a violation.
The agency may seek the following penalties, effective on the violation posting date and continuing until correction of the violation:
Initial violation. $250-$500 per day for each violation
Subsequent violations. $500-$1,000 per day for subsequent violations at the same building during the same and/or next calendar year or heat season
Bottom Line
Avoid the hassle of violations, and service heating systems before temperatures drop. For more information, check out these energy-saving tips and the latest housing information guide.