A Guide to Shopping for Homeowners Insurance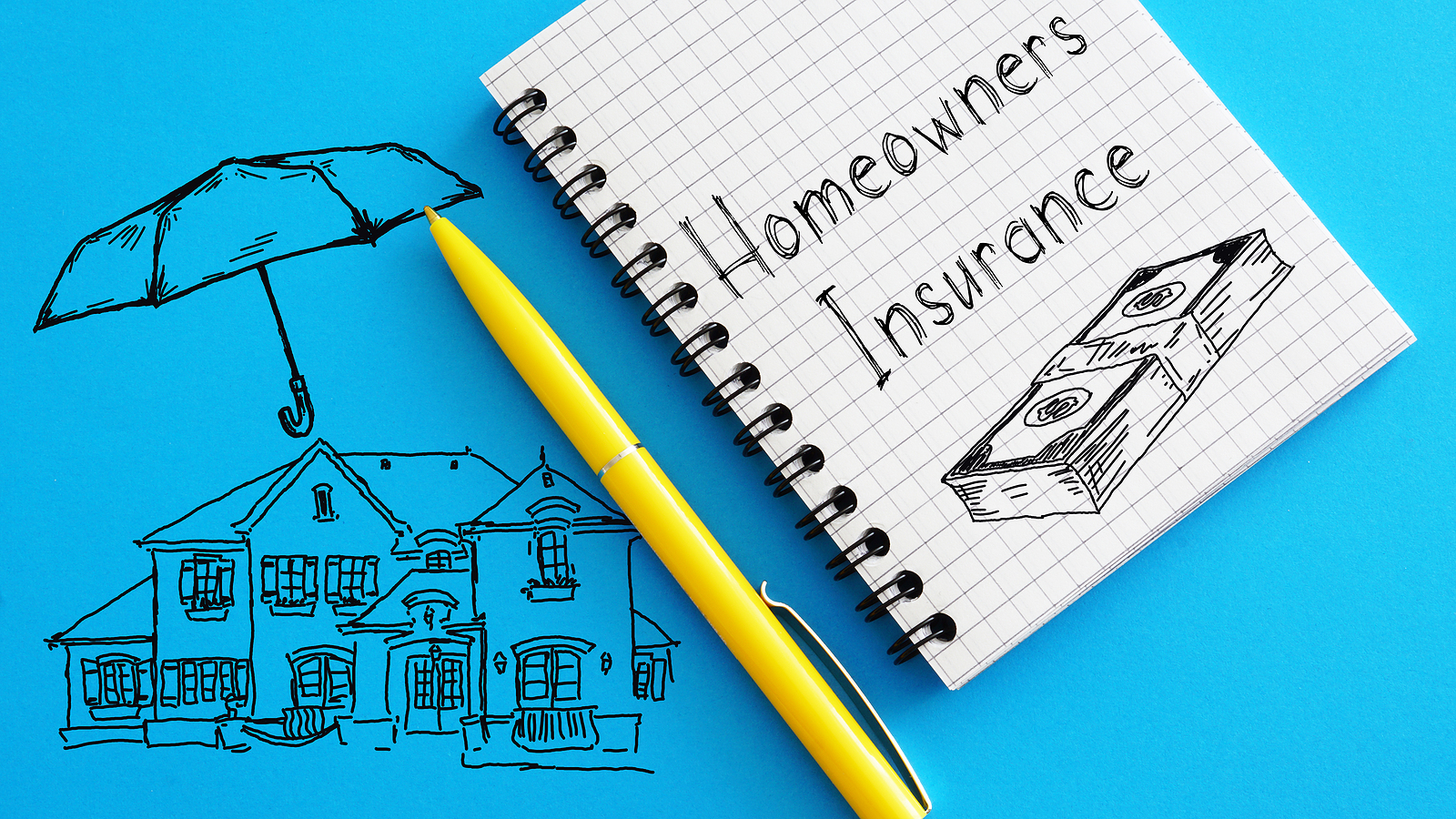 You're excited to remove the "For Sale" sign at your new home or condo. A bit less exciting is selecting the right homeowners' insurance for your new property. Choosing the right policy to protect your home is invaluable in the event of theft or disaster. The key is to pick coverage that shields your home from the most likely threats in your area while keeping up with rising construction prices. 
New York has more than 200 insurance providers to choose from. The right insurance partner, however, will narrow your choices down to the one that best meets your specific needs. 
Three Forms of Insurance Coverage
Insurance in the New York area typically comes in three tiers of coverage. 
Like the name suggests, Basic Form coverage provides basic protection against common, named perils, such as fire, burglary, vandalism, physical injury, property damage, etc. 
Broad Form coverage will provide more extensive coverage. In addition to the named perils in Basic Form policies, this tier includes perils such as water damage, falling objects, etc. Keep in mind that Broad Form coverage is also a named-perils policy. If the issue isn't listed, then it isn't covered. 
Special Form coverage offers the best protection against all risks—unless specifically excluded, like floods, earthquakes, and backup of sewers and drains. Obviously, earthquake threats, for example, are a minor concern here in the Northeast, but flood coverage will be a more important consideration. 
Avoid Coverage Gaps with Supplemental Policies
Supplemental policies, also known as riders or floaters, offer flexible ways to add more protection for expensive property, such as art, jewelry and high-end electronics. Riders are ideal when you have an expensive item that exceeds what the standard coverage will pay. 
For example, a $10,000 painting won't be fully covered by a standard policy that might only cover $3,000 of the loss. A rider would allow you to cover most or all of the loss. Buying a rider instead of a separate policy can be considerably less expensive. 
Choose Replacement Cost Coverage
Insurance companies generally use one of two methods for establishing the value of insured property at claim time.  
Actual cash value (ACV)

pays claims based on the depreciated value of an asset, which can be much lower than replacement cost. The current market value of a ten-year-old television probably won't go very far toward purchasing a new one.

 

Replacement cost value (RCV)

means that the insurance company will repair or replace the damaged property without deducting for appreciation. But you'll still be responsible for covering the deductible.

 
Some home insurance policies offer guaranteed replacement cost coverage, which covers the cost of repairing or replacing your home after a covered loss—even if the amount exceeds your policy limit. Even if you opt for this protection, you'll want to meet with your insurance partner on an annual basis to make sure you have the right amount of protection, especially if you've made any significant improvements or other alterations to your property. 
Don't Forget Flood Risks
About 99% of U.S. counties saw flooding between 1996 and 2019, according to Federal Emergency Management Agency (FEMA) statistics. Even if you perceive your flood risk is not high, you may regret not being covered for a broken water main or torrential rain and wind, like with Hurricane Sandy. 
You have two options for flood insurance: the federal National Flood Insurance Program or the private marketplace. An insurance partner who has experience with flood insurance can help you find the right policy for your needs. 
Work with an Independent Broker
Once you know what you need, seek quotes from multiple home insurers. There is no cost to shop around, and it's the best way to find the right coverage at the right price. As you probably know from seemingly endless TV commercials, bundling home and auto policies, for example, can provide significant savings on both. 
Your best bet, however, might be to contact an insurance broker.  
Like getting quotes from insurers, brokers don't charge you money for obtaining quotes; insurance companies pay their commissions. Brokers will do the heavy lifting of finding the best quotes and coverage possible and will help you to determine deductibles, coverage limits, etc. 
homeowners insurance or your current insurance policy, or if you would like a free insurance review, please call us at 877-576-5200.