7 Ways to Improve Building Safety and Security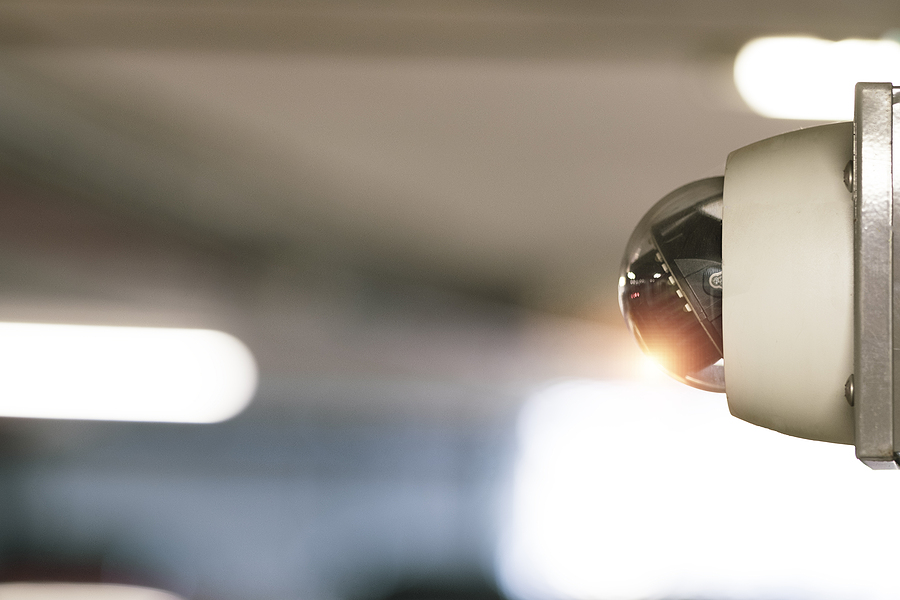 As a building owner, you want to keep your building and your tenants safe. But in a world of increasing crime rates, it can be difficult. Many things can happen, both in and around your building. Luckily, you can take many cost-effective steps to make your building more secure, keep your tenants safe and give everyone peace of mind. Here are a few ways to improve building security and safety:
Improve Exterior Building Security
Keep landscaping criminal-proof
The less overgrowth you have, the fewer hiding places people have, too. Also, poorly kept greenery often hints that you have been neglecting your premises and tells criminals that you may be neglecting other facets of your business, such as security.
Install motion detector lights and cameras
A quick blast of light is enough to deter a prowler and send him running. Lights also help announce that your building has a security system, making criminals think twice about lurking around your property.
Have security gates or fences
Install a gate that closes automatically, possibly one that requires a building-issued remote. If that is not an option, install a fence that can't be forced open. Pick a design that culminates to a decorative point—they're nice to look at and difficult to get over.
Main Entryways
Educate your tenants on building security
Did you know that nearly a third of break-ins are actually people who have gotten the keys to a building? Educate your tenants about keeping their keys safe and not lending them to anyone. Also, make sure that they do not let anyone follow them into the building unless they recognize a fellow tenant.
Use high-security keys
High-security keys must be bought from an authorized distributor. Such keys can't easily be duplicated; an authorized person from the building (you or your resident manager) needs to order one from the distributor. Another bonus? The locks that accompany these keys are usually pick-proof.
Improve Interior Building Security
Keep your lighting bright
To help maximize building security, common areas, including the parking lot and laundry room, should be well-lit. Good lighting is an effective deterrent for unwanted visitors late at night.
Install cameras
If you don't already have a CCTV surveillance system, install one. Position cameras in areas with good lighting, and focus on main entryways, parking lots, elevators and other common areas. Check cameras periodically to keep them in working order and to ensure proper recording.
Your building is your business, your livelihood and your reputation. Protect it, and your tenants, by keeping it as secure as possible.
If you have any questions about insurance or your current insurance policy, or if you would like a free insurance review, please call us at 877-576-5200.