Popular New York Property Insurance Coverage for City Building Owners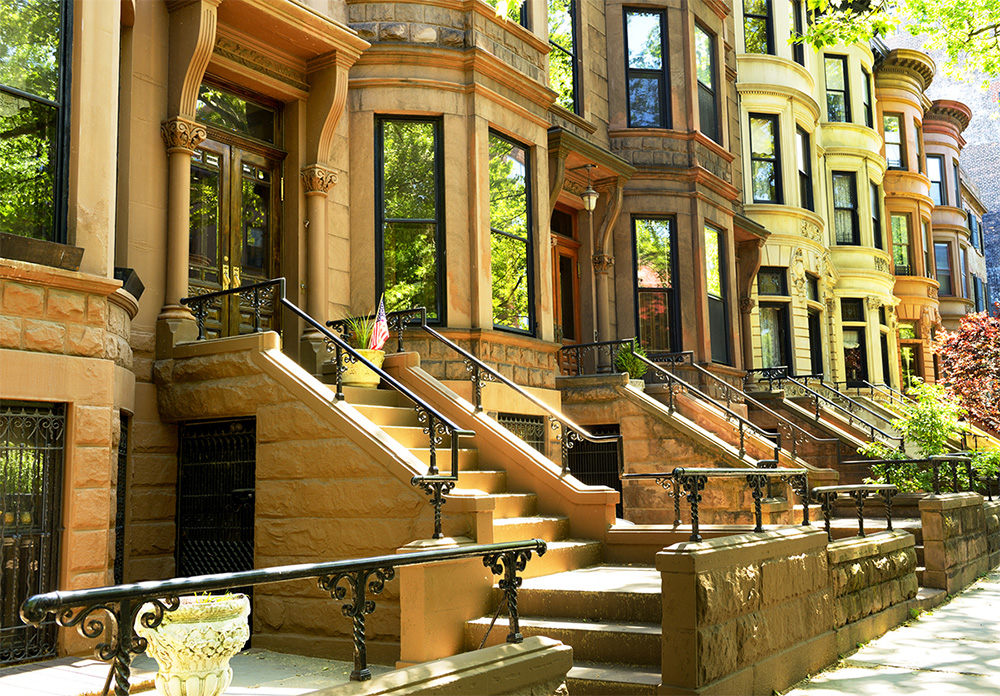 As discussed in previous articles, landlord insurance is a different animal than homeowner insurance. New York City building owners have different needs, as well as different options, than their counterparts in other cities.
When shopping for insurance, it's important to check the financial rating of a carrier and to confirm participation in the New York Guaranty Fund. Most people also look at the overall building limit and the deductible.
Beyond those basics, the following types of coverage provide important protection for New York City building owners.
Loss of Rents
A necessity for landlords, this protection replaces lost rental income for up to 12 months if tenants have to vacate the premises due to a covered claim. (Pro tip: Update your rent rolls every year to keep your coverage current.)
Ordinance or Law
This coverage is especially popular in an older city like New York. It provides additional money to pay for compliance with current construction codes. Without it, for instance, the insurance payout would only cover replacement of an outdated electric system. The building owner would need to pay the cost difference between the old system and a compliant one.
Boiler & Machinery Breakdown
This provides protection against most sudden and accidental breakdown of building systems, such as elevators, generators, and heating and air conditioning units.
Backup of Sewers & Drains
This coverage protects building owners against sewer backup within the building, not an uncommon occurrence with the older New York City infrastructure, which also doubles as a storm drain system.
Water Damage Legal Liability
This protection safeguards building owners against claims that arise from water damage to a neighboring building or property.
For more assistance on what to look for in a landlord insurance policy, download our free guide to commercial property insurance.
Do you have a question about your landlord insurance policy? Please call us at 877-576-5200 for answers or for a free insurance review.