Do you need an umbrella policy for a rainy day?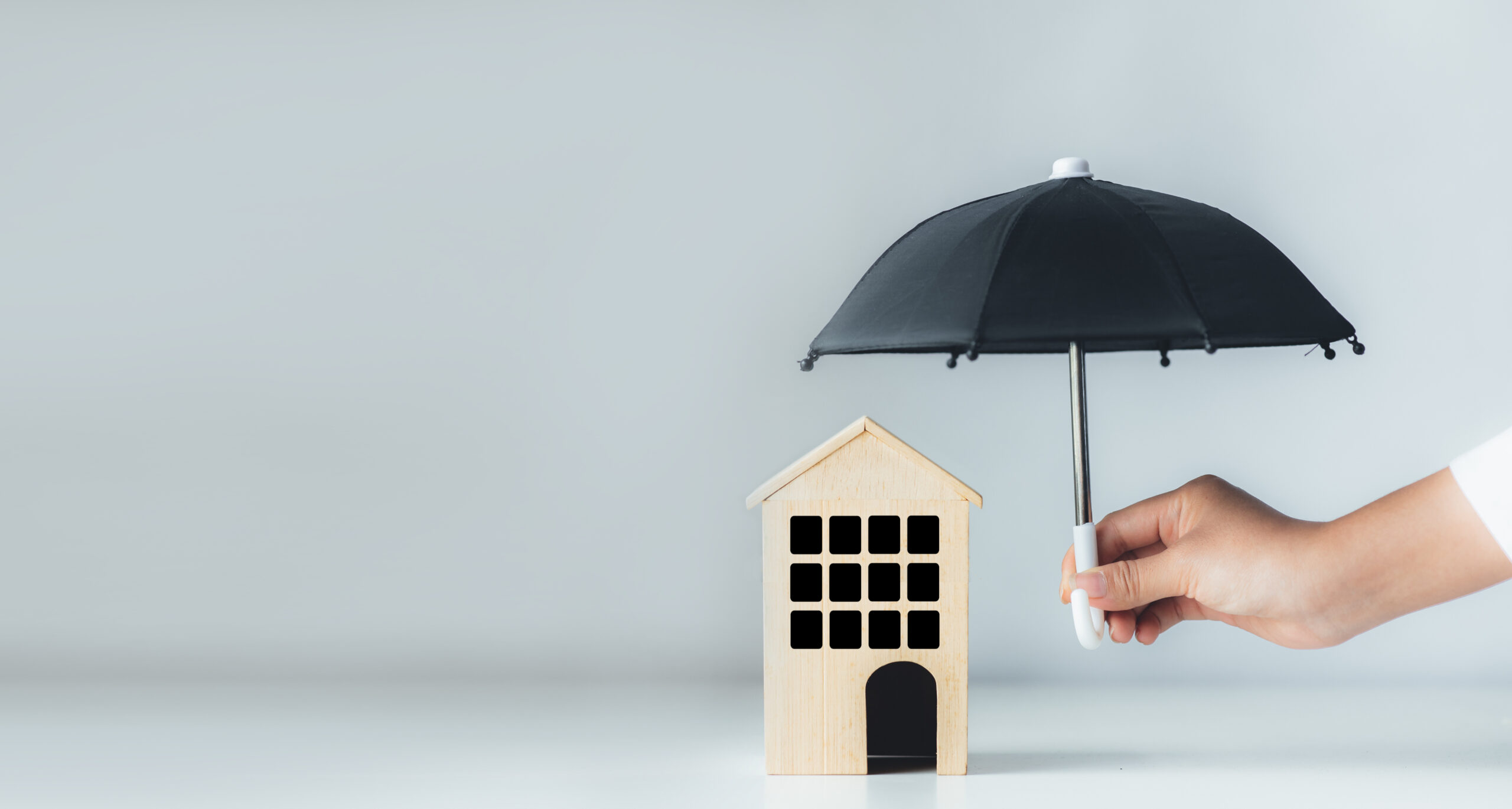 Once you've found the right commercial property coverage for your residential building, the final item you should consider is an umbrella policy, sometimes known as an excess liability policy.
This type of insurance policy provides additional protection in the event of a lawsuit. An umbrella policy protects you against liability claims.
General Liability Protection
Commercial property insurance typically includes $1 million in general liability protection. For example, if someone visits your property and falls, he could file a lawsuit against you as the building owner. A standard policy would pay up to $1 million to cover such expenses as attorney fees, medical bills, and a legal judgment or settlement.
General liability insurance does not cover employee injuries or claims arising from auto accidents. (Both fall under separate types of policies.)
Umbrella Policy
An umbrella policy provides additional general liability protection above the $1 million limit. These policies can be written up to any amount; it depends on the financial needs of the policyholder.
In case of a lawsuit, how much coverage do you need to protect your assets?
How Much Insurance Coverage?
Answering this question requires a conversation with your financial planner. How large is your real estate portfolio? What other assets do you own that could be at risk in a lawsuit?
We do not know the answers to these questions, and frankly, we don't want to. It's a private matter between property owners and the professionals they trust with their financial matters.
While we love to answer customers' questions and help them in any way we can, our only involvement when it comes to excess liability coverage is to ask whether it's necessary and, if so, how much?
Questions about umbrella policies? Please call us at 877-576-5200. For more guidance on selecting commercial property insurance, download our free planner here.