Readers' Favorites: Top 3 Articles for New York City Landlords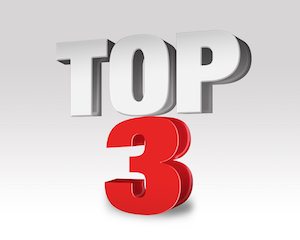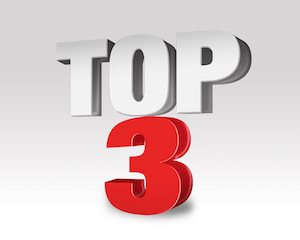 We're always looking for new topics that might interest New York City landlords. Even so, we find that certain articles keep attracting new readers.
Following are the top 3 articles on our site.
Every day, building owners and landlords check out this article on the New York City's window guard requirements. In a nutshell, the law applies to properties with three or more residential units. Landlords must provide window guard notices to new tenants within 30 days of occupancy, as well as an annual notice at the start of the year. In turn, tenants must return the form to notify the landlord if any children age 10 or under live in the apartment. Buildings with children 10 or under must have window guards in the individual apartments and in common areas. For more information, check out the full article.
Every September 1, New York City requires residential buildings owners to register their property with the Department of Housing Preservation & Development (HPD). The law applies to multiple dwellings (3+ units) and private dwellings (1-2 units) not occupied by the owner or the owner's immediate family. Building owners and managers can register online with HPD's Property Registration Online System (PROS). You can find more detail here.
Apparently, quite a few landlords are researching whether they can rent out basement apartments. The article spells out the difference between basements (mostly above curb level) and cellars (mostly below curb level). Basement rentals need to meet several specific requirements. The rental criteria include ceiling height, lighting, ventilation, sanitation and egress requirements. More details are available here.
If you have a question about your building insurance, please contact our office at 877-576-5200. And if you have a question about a new topic you'd like to see here, share your suggestion in the comments.