Other Structures: What They Are and How They're Insured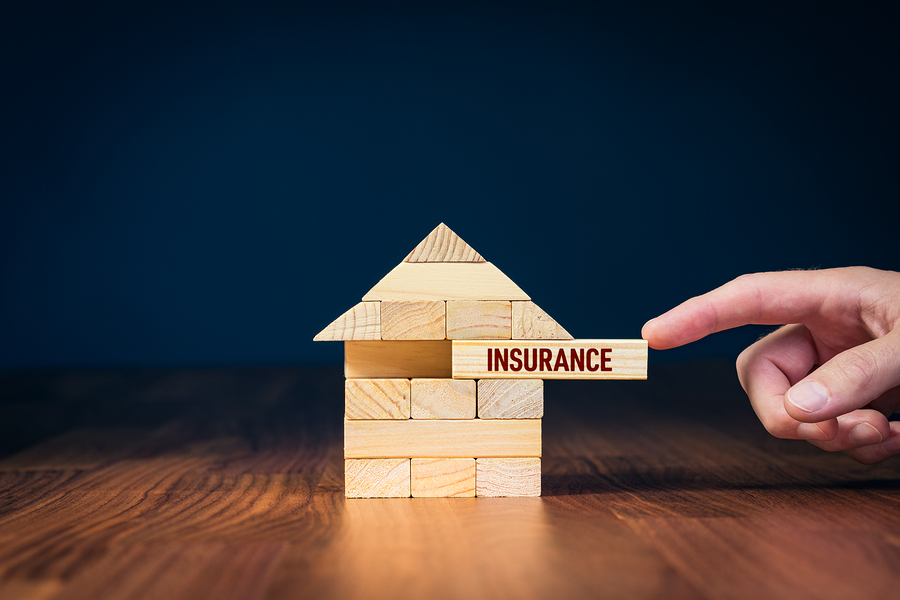 What is considered Other Structures on homeowners insurance? You'd expect homeowner's insurance to cover your home from damage, theft and liability. And it does.
Your homeowner's insurance can also offer protection for other structures.
"But," you say, "I don't have a guest house or a storage shed. There aren't any other 'structures' on my property."
You may be surprised. You probably do have other structures on your property. And they're probably insured (although specifics naturally vary from policy to policy).
What Are Other Structures?
An insurance company defines a structure much more broadly than a building. These are all considered structures for insurance purposes:
Storage sheds
Detached garages
Gazebos
Barns
Greenhouses
Pools
Fences
Driveways
Sidewalks
Mailboxes
Detached patios or dining areas
A garage or deck connected to your house would be covered as part of your dwelling. Other Structures coverage generally protects anything not physically connected to your house.
If a tree falls and flattens a fence or cracks a driveway, this portion of the policy would cover repair or replacement. Other Structures are insured against the same perils as the primary dwelling.
However, if a detached structure is used for business purposes, homeowner's insurance won't cover it. Even if, say, you store lawnmowers for your landscaping company in your garage or repair bicycles on weekends in your carport, you'll need separate business insurance.
Other Structures and Standard Homeowner's Insurance Coverage
Most standard homeowner's insurance policies include these types of coverage:
A. Dwelling
B. Other Structures on the Property
C. Personal Property/Contents
D. Loss of Use
E. Personal Liability Protection
F. Medical Payments
Different coverages have different limits. Usually, the coverage amount for Other Structures is 10% of the amount of coverage on the primary dwelling. Also, that coverage only applies to the structure itself, not the contents. Contents would be covered separately, under the Personal Property/Contents portion of the policy, which may have a different amount of coverage. Generally, the limits for Personal Property/Contents is higher, often 50% or more of the amount of coverage on the dwelling. (Again, specifics depend on your policy.)
How Much Other Structures Coverage Do You Need?
Homeowner's insurance should always be purchased for replacement cost, not the actual cash value. The reason is simple:
The actual cash value of a used shed, for example, will be far less than the cost to buy a new one. Finding, purchasing and moving a used shed would be difficult. Purchasing a policy that offers replacement cost usually isn't much more expensive than one that pays actual cash value, and it is well worth it.
The cost of insuring the contents of a shed, barn or detached garage, on the other hand, will vary widely. If a detached structure has expensive tools or is used to store pricey personal items, additional insurance is a wise choice. If someone breaks into a shed and steals the contents, you want to be made whole.
Get the Right Coverage
The key to a homeowner's insurance policy that offers the right coverage is making sure your agent or broker knows everything about what's on your property. Needless to say, if you put up a fence, add a shed or build a patio, make sure your insurer knows.
If you have any questions about insurance or your current homeowners insurance policy, or would like a free insurance review, please call us at 877-576-5200.