Can Your Homeowners Insurance Weather Storm Season?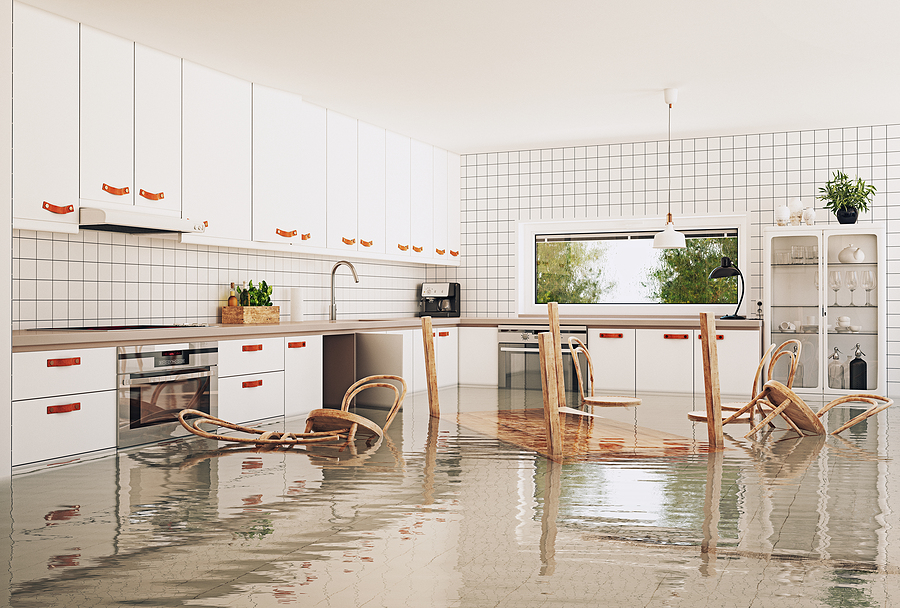 When the remnants of Hurricane Ida struck the Northeast, many property owners discovered that their homeowners' insurance excluded damage caused by floodwaters. Both coastal flooding—overflow of inland or tidal waters—and flash flooding—rapid accumulation or runoff of surface waters—require special flood insurance, available from the National Flood Insurance Program (NFIP) and private insurers.
Floods are the leading cause of property loss, responsible for more deaths in the U.S. than any other disaster. But, according to the Insurance Information Institute, less than 20% of American homeowners have flood insurance.
Who Needs Flood Insurance
Some properties identified on flood maps as being in high-risk areas must carry flood insurance if the mortgage is held by a federally regulated lender. However, flooding can happen anywhere that receives rain or snow. In fact, on average, 40% of NFIP flood insurance claims fall outside high-risk flood areas.
With more extreme weather linked to climate change, even homeowners in areas of low-to-moderate flooding risk should consider flood coverage. Research from First Street Foundation, a nonprofit group that seeks to make climate risk accessible, estimates that U.S. homeowners will pay $20 billion for flood damage this year, roughly four times the cost of flood repairs in the 1980s.
What Flood Insurance Covers
Flood insurance usually consists of two policies—one that protects the building, another that covers contents—that can be purchased separately. Residential properties (1-4 families) can be insured for up to $250,000, with contents insured for a maximum of $100,000. Commercial properties can be insured for up to $500,000 for both the building and for its contents. NFIP insurance rates are set by the government, so pricing won't vary much from agency to agency.
Property owners can buy flood coverage at any time, but they usually have to wait 30 days before the policy goes into effect. Also, homeowners cannot increase the amount of coverage after the flooding starts.
Private insurance companies, not affiliated with the NFIP, also offer flood insurance, and their rates and coverage can vary. Homeowners can also turn to a private carrier for excess flood insurance coverage, which will increase the limits of either federal or private flood insurance policies. Policy limits and deductibles will vary, based upon the flood risk of the zone where the building is located.
How to Shop for Flood Insurance
When it comes to flood insurance, having the right insurance partner can make all the difference. Since government-issued flood insurance policies are the same, regardless of where they're purchased, it's important to choose an agent or broker who will deliver prompt, painless service in case of a claim. When considering private flood insurance and excess flood insurance policies, a knowledgeable insurance partner can help you select the right coverage for your specific needs.