Understanding Basic, Broad Form Coverage and Special Form Coverage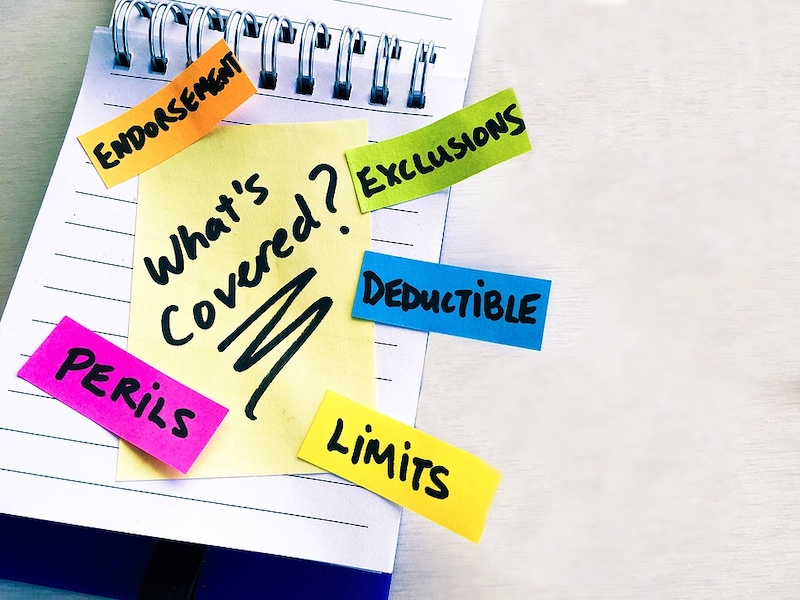 When comparing insurance policies for your apartment building, make sure you understand the differences between Basic Form coverage, Broad Form coverage, and Special Form coverage. The first two might save you money in the short term. However, no one wants surprises when filing a claim.
This article explains how each type of coverage works, so you can decide which is right for your property. (Spoiler alert: Our policies only include one of the three, for reasons explained below.)
Basic Form Coverage
This type of policy only covers perils that are specifically listed. Like the name implies, Basic Form coverage offers the least amount of protection. Naturally, this form tends to have the cheapest premiums. Common named perils include fire, lightning, windstorms, smoke, etc.
Bottom line: If it's not named in the policy, then it's not covered.
Broad Form Coverage
Broad Form policies provide more extensive protection than Basic Form. This coverage includes all the named perils in Basic Form, plus additional ones, such as water damage, falling objects, etc. Like Basic Form, Broad Form is also a named-perils policy. Don't see a calamity on the policy? You're paying out of pocket.
Special Form Coverage
These policy types offer the greatest protection. Unlike Basic and Broad Form Coverage, Special Form policies cover any type of sudden and accidental loss unless it is specifically excluded, such as earthquakes, backup of sewers and drains, and equipment breakdown. Such protections can be added as options, something we frequently do. (In case you were curious, all of our policies include Special Form coverage—along with extra protections—often for less than clients were previously paying.)

For more information about shopping for commercial property insurance, download our free Residential Building Insurance planner. Or, to discuss your specific needs, call our office at 877-576-5200 for a free, no-obligation quote.