How to Shop for Commercial Property Insurance in New York City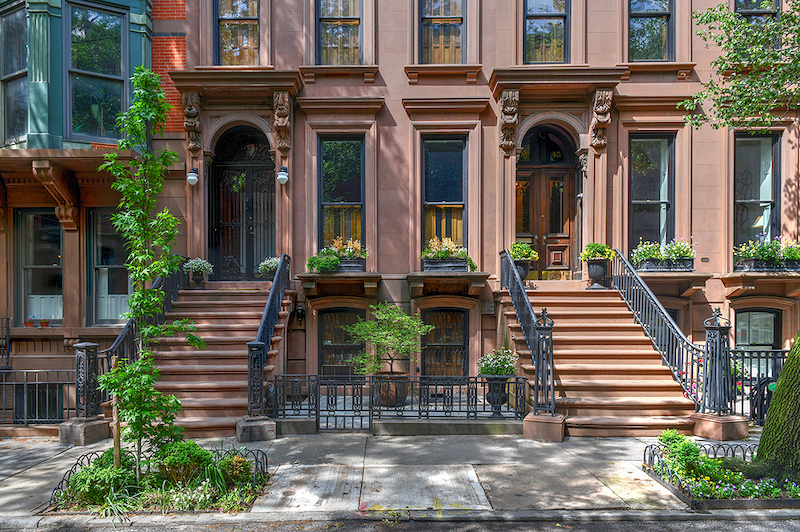 Shopping for commercial property insurance can be tedious and confusing. Or it can be incredibly straightforward and simple—but carry big surprises at claim time.
We hope you never experience a claim. If you do, however, we especially hope that you don't encounter any issues.
This article offers tips to make sure your commercial property insurance provides the protection you need, including extended coverage that applies to your location and your situation.
The Basics
Explore your options
Compare multiple policies to make sure you're getting the best deal. If you have a knowledgeable insurance partner you trust to do this legwork, great. Otherwise, this insurance planner walks you through the comparison process.
Check the carrier rating
This score rates the stability and financial strength of the insurance carrier, and it can change at any time. Even if you've had the same insurer for years, you should still check the rating once a year.
Look for replacement cost coverage
A policy with a replacement cost basis will repair or replace damaged property without deducting for depreciation.
Choose Special Form Coverage
This type of insurance policy offers the broadest type of protection, covering any type of sudden and accidental loss unless it is specifically excluded. Basic or Broad Form Coverage only covers specifically listed perils.
Avoid coinsurance
This clause penalizes building owners for not carrying enough insurance on a property, which is a common occurrence in New York City, where property values can skyrocket.
Extended Coverage
Protect your rental income
Loss of Rents coverage replaces lost rental income during repairs (for up to 12 months) if covered damage requires tenants to vacate the property. (It's a good idea to provide new rent rolls to your broker every year.)
Factor in code compliance
In an older city like New York, many buildings require upgrades to comply with current construction codes. Ordinance or Law coverage provides extra funds to cover the difference between the existing, outdated system and one that meets modern regulations.
Guard against sewer backup
This special protection covers water backup from the sewer system within your building, which happens with some frequency in New York.
Look out for your neighbors
If water from your building damages your neighbor's structure or property, water damage legal liability covers those losses.
Keep Shopping
Even if you're happy with your insurance, you should check in with your broker and research other options at least once every three years. Markets change. Carrier ratings fall. New players introduce new products.
Your insurance partner should be keeping you up to date on these types of changes. Just in case he (or she) isn't, you should research your options on a regular basis.
For more information on selecting commercial property insurance, download our free Residential Building Insurance Planner. Or call our office at 877-576-5200.